Executive Management
Auriga's management strategy is proved by 20+ years of successful activities in offshore programming. Our executive management team is comprised of highly qualified professionals with shared corporate vision and extensive industry expertise, capable of leading Auriga through future growth and expansion.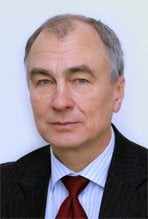 Alexis Sukharev
President/Founder
Mr. Sukharev, Ph.D., has built a solid IT company that has established itself as a competent provider of software services to renowned clients around the globe. A member of several industry associations, Alexis Sukharev has appeared as a featured speaker at major world and national technology events.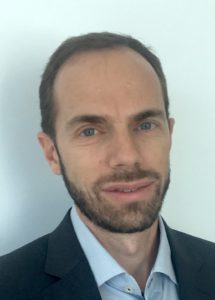 Yuri Kirkel
Executive Vice President
In his role of Executive Vice President of Auriga, Yuri is responsible for defining corporate strategy, marketing, and business development. Yuri brings to Auriga about 20 years of successful leadership with both IT services and software product companies. At his previous job, in a role of SVP of Professional Services at the enterprise CMS and advertising solutions developer.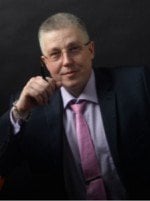 Vyacheslav Vanyulin
General Manager
Mr. Vanyulin has been with Auriga for over 12 years, since 2000. While at Auriga, he held a number of positions from software engineer to CxO-level positions and has gained experience in various aspects of company operations. As a former Chief Technology & Delivery Officer and Chief Quality Officer he has a perfect understanding of engineering processes.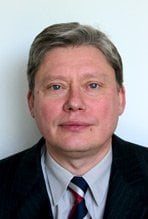 Sergei Morkovin
VP, Resources; Executive Secretary
Sergei Morkovin, as Auriga's Executive Secretary, reports directly to the President, and is responsible for coordination of the Executive Committee operations. As VP, Resources, he oversees provision of all necessary resources, including HR, and maintenance of infrastructure required for delivering the services to Auriga's clients.
Elena Baranova
Director, Engineering
Prior to joining Auriga Mrs. Baranova was employed by such companies as Cityline and Intel Corporation, where she worked as Director of Technology Department and IT Project Management accordingly. During her professional career Mrs. Baranova demonstrated strong leadership capabilities, ability to build high-performing teams and to accomplish identified goals.
Sergei Berezko
Director of Business Development
Sergei Berezko, Director of Business Development in EU region, is heading Auriga Baltics office in Vilnius, Lithuania since its launch in 2010. He is responsible for communications with customers, sales activities and overall office and development teams management.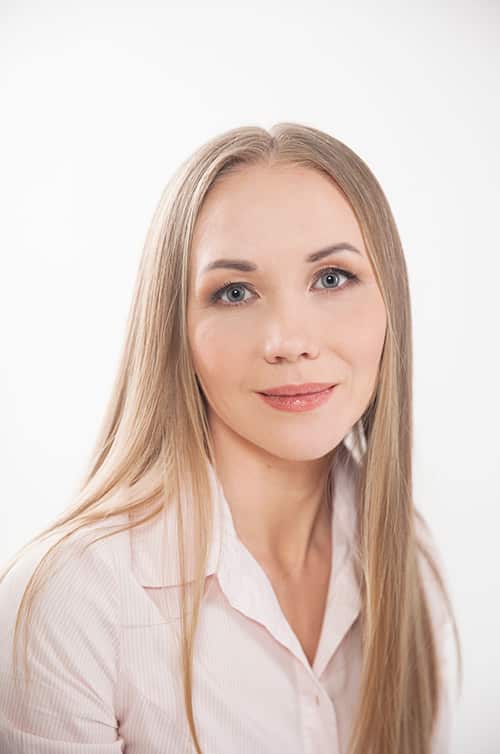 Olga Elantseva
Chief Financial Officer
Mrs. Elantseva, Chief Financial Officer, is leading the Finance & Accounting Department. She performs a wide range of duties in order to maintain company's performance, financial integrity and fiscal well-being in three countries. Olga coordinates all financial activities and is responsible for financial strategy as well as all fields of accounting and reporting.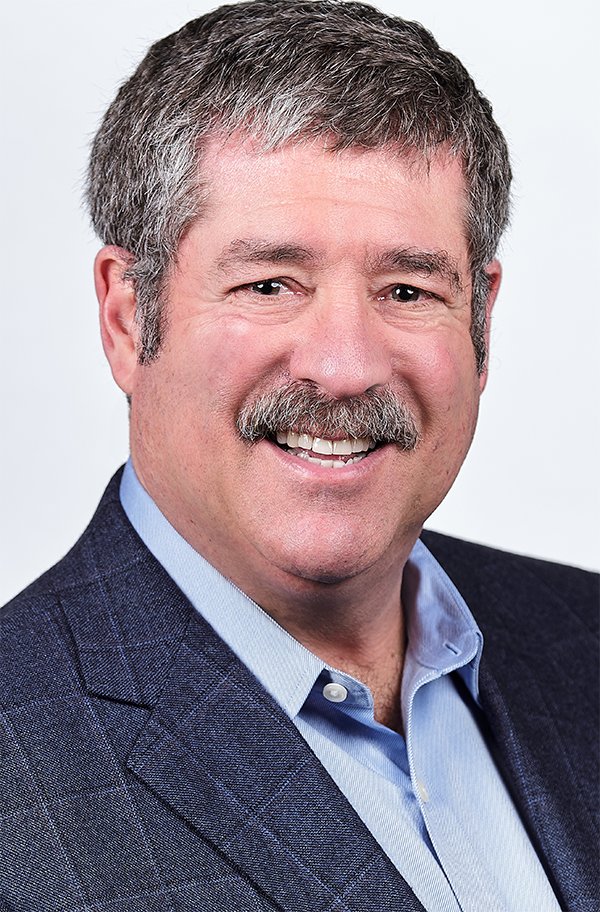 Marc Schlackman
Director of Sales
Mr. Schlackman combined his technical skills with his ability to communicate with all levels of management and transitioned to a sales and marketing career. In his previous role as Vice-President of Sales and Marketing at VT MAK, Mr. Schlackman grew sales revenue by more than 500% resulting in the sale of the company for more than 2x revenue.
Alena Berezina
HR Director
Ms. Berezina is responsible for recruiting and hiring new employees, as well as developing and retaining talent at Auriga. Ms. Berezina joined Auriga in 2008 as an HR manager at the newly created Nizhny Novgorod office. In 2012, she started to develop the company's HR brand and oversee the Corporate Culture and Communications direction.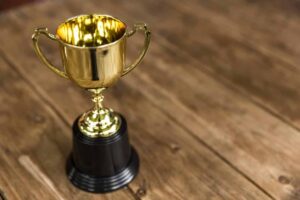 Auriga Recognized Again in Global Outsourcing 100® Ranking
Auriga, a US-based expert software R&D and IT outsourcing services provider, has made the 2018 Global Outsourcing 100® list of the International Association of Outsourcing
Auriga Unveils Embedded Software Testing Trends
Embedded software is everywhere – from ordinary home appliances like dishwashers and microwave ovens to sophisticated medical devices, automotive engines, and flight control guidance systems....
World's #1 software engineering outsourcing provider:
fully-managed dedicated teams and projects;
new software development, sustaining engineering, software testing