Programinės įrangos kūrimas
Programinės įrangos testavimas
Priežiūra ir palaikymas
Re-engineering and Porting
Integracijos ir sąveikumo palaikymas
Duomenų analizė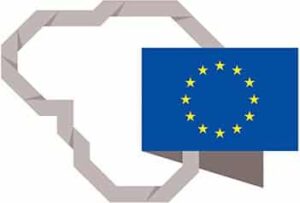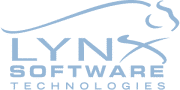 Auriga Attends Intel Experience Day 2019
Intel Experience Day 2019, organized by Intel, one of the major innovative hardware and technology corporations worldwide, took place in Moscow at the end of
Auriga Presents at Digitalization 2019 Forum
The second Digitalization Forum took place at Lomonosov Moscow State University, Moscow, Russia, at the end of October. The forum gathered together Russian and international...
BroadVision: "Auriga Is a Core Component of Our Team"
One of Auriga's goals is establishing long-term trustful partnerships with its customers, some of which effectively evolve through decades. Theresa Markiewicz (TM), Product/Project Manager at BroadVision Inc., has recently given an interview to a Clutch.co analyst (CA) about her experience with...
Nr.1 užsakomųjų programinės įrangos inžinerinių paslaugų teikėja pasaulyje:
Projektų ir komandų koordinavimas;
Naujos programinės įrangos kūrimas, testavimas, stiprinimas;