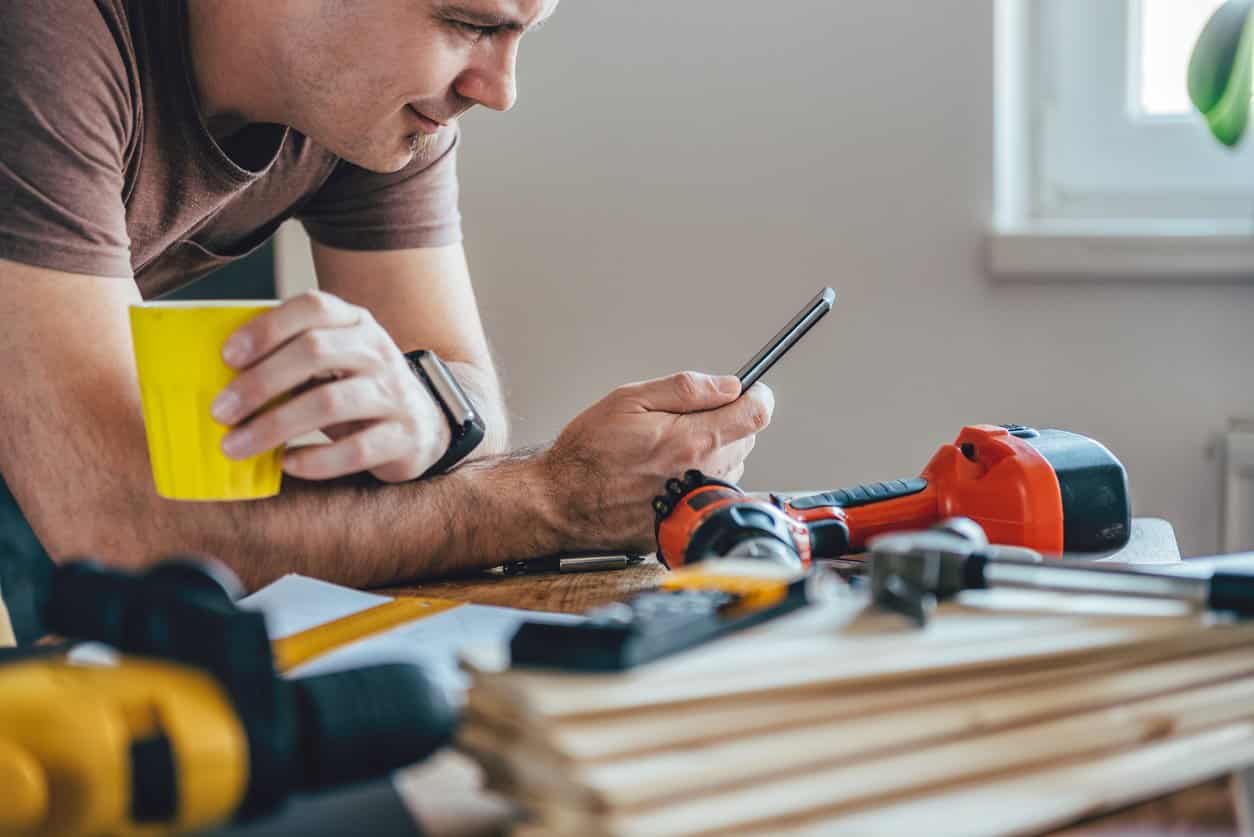 CASE STUDY
Construction Power Tools Connectivity Application

Scope
A multinational manufacturer of products for construction jobsites hired Auriga's team to develop a connectivity mobile app for a set of handheld power tools to identify, track and monitor their status.

Projects Highlights
NFC and Bluetooth sensors identification and tracking.
Integration with Google maps for asset tracing.
Number of operations delivered, last time and place synch data aggregation and uploading to cloud storage.
Maintenance notification alerts.
Warranty service and repair history data display.
Maintenance requests, supplies order, shipment tracing within the app.

Achieved Benefits
Efficient assets management and allocation in the right place, at the right time.
Automation of routine tools operations makes the job done faster.
Tools status back reporting allows to plan maintenance ahead, order replacement or supplies in timely manner.
Significate reduce of error-prone manual operations.
Technologies
iOS SDK  ·  Android SDK 
Objective-C  ·  Java
AWS dynamoDB
barcode and RFID tags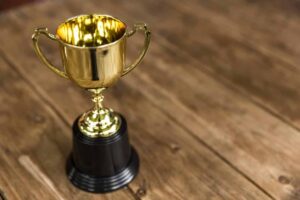 Auriga Recognized Again in Global Outsourcing 100® Ranking
Auriga, a US-based expert software R&D and IT outsourcing services provider, has made the 2018 Global Outsourcing 100® list of the International Association of Outsourcing
Auriga Unveils Embedded Software Testing Trends
Embedded software is everywhere – from ordinary home appliances like dishwashers and microwave ovens to sophisticated medical devices, automotive engines, and flight control guidance systems....