Scope
One of the leading silicon vendors hired Auriga to design and develop several components for its  in-vehicle infotainment  app.

Projects Highlights
Audio manager and voice recognition.
CAN-manager
Error reporting system
Data exchange via WiFi, 3G, LTE, Bluetooth modules.
Built-in internet browser.
GPS/GLONASS navigation module developed.
Using location services, map integration.
UX and functional testing.

Achieved Benefits
System is designed to help drivers judge the road situation correctly, avoid accidents, and make informed decisions about what route to take.
A set of various mobile apps and widgets integrated into IVI: phone, calendar, weather, maps, Internet browser.
Driver has 100% voice control over the system.
Full compliance with industry standards.
Technologies
IVI · C++ · QML · QT Creator · GPS/Glonass · TTS · CAN · D-bus · Intelligent personal assistant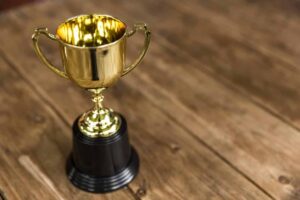 Auriga Recognized Again in Global Outsourcing 100® Ranking
Auriga, a US-based expert software R&D and IT outsourcing services provider, has made the 2018 Global Outsourcing 100® list of the International Association of Outsourcing
Auriga Unveils Embedded Software Testing Trends
Embedded software is everywhere – from ordinary home appliances like dishwashers and microwave ovens to sophisticated medical devices, automotive engines, and flight control guidance systems....