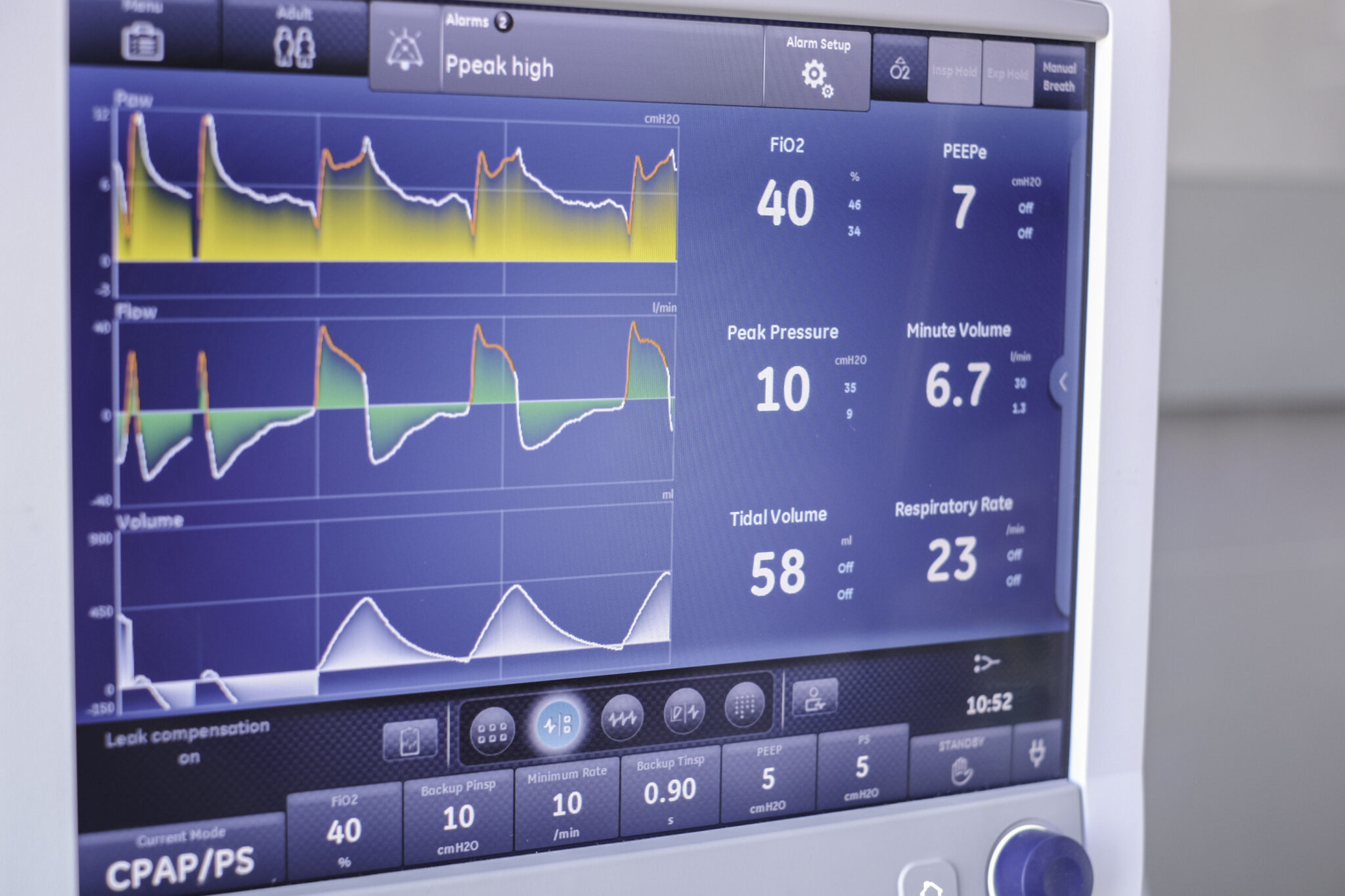 CASE STUDY
Ventilation Machine Qt/C++ Development

Scope
A global medical device manufacturer contracted Auriga with Qt/C++ development support for ventilation device with enhanced lung monitoring and diagnostic features.

Projects Highlights
UI development.
Qt performance optimization under VxWorks.
Unit and system automation tests.
Test automation framework support.
CI infrastructure development and maintenance.

Achieved Benefits
Over 6 years of development and sustaining engineering.
Enhanced multiple view intuitive UI with Touchscreen technology support to easy access, read and navigate data.
Several software releases.
Testing and software verification laboratory deployed on Auriga's premises.
Technologies
C++ · Qt · Python
VxWorks  · Windows  · Linux
Google Test Framework
Coverity · Jenkins · CMake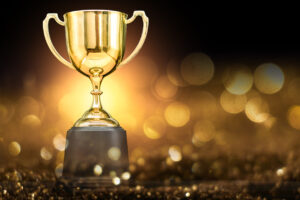 Auriga Recognized for Top Customer References and Innovation
Auriga, a prominent software development service provider, is proud to announce that the company has been recognized for sustained excellence across several categories in The