AURIGA BALTICS
Our nearshore R&D engineering center at the heart of Europe — your gateway to embedded and IIoT innovations and digital transformation.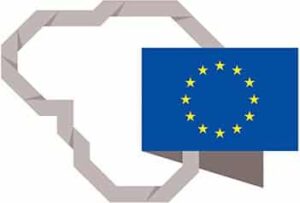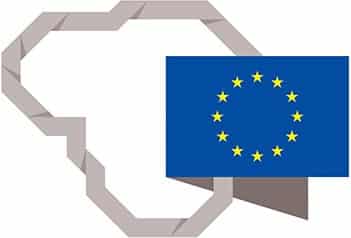 Software Design & Engineering

Research & Development

QA & Testing

Modernization & Optimization

Digitalization

Robotics & Automation

Embedded LABs

UI/UX Design

Mobile

Cloud

Big Data

IoT & IIoT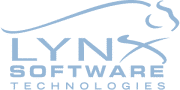 Top Tech Talent You Can Trust
Driven by its innovative mindset and "can do" attitude, Lithuania is the perfect home for industries that are looking for cutting edge technologies and solutions.

Growing hub for likeminded creative professionals, where solutions are quick, networks are instant, and costs are more than competitive, we have the right environment for innovation.
Convenient Location
Only a short flight (up to three hours) away from most major European capitals.

No visa required for EU citizens.
Quick flight connections to Minsk, Moscow, St. Petersburg (visa needed).

Integral part of the EU – 100% cultural fit and English proficiency.

Business Friendly Environment
World-leading high-speed broadband, and the most advanced ICT infrastructure in the CEE region.

Easy access to Western markets.

Quick set up and migration.

Triple tax deduction for R&D / State Tax Inspectorate, 2015.
Auriga Launches New Nearshore Software R&D Lab in Lithuania
Auriga Baltics, Auriga's engineering center in Vilnius (Lithuania), launches a new R&D lab, which will be providing software research, development and testing services to one
Auriga Announces New CEO
Auriga, a US-based software R&D outsourcing services provider, is pleased to announce the appointment of Vyacheslav Vanyulin as its CEO. Mr. Vanyulin is an accomplished...
World's #1 software engineering outsourcing provider:
fully-managed dedicated teams and projects;
new software development, sustaining engineering, software testing