The Strongest in Lithuania
The «Strongest in Lithuania» certificate demonstrates that Auriga Baltics is financially sound, stable, and responsible. Only 4% of Lithuanian companies have ever been rated at the same level.
13+ Years of Steady Growth
Auriga Baltics demonstrates a steady growth over since its launch in 2010, focusing on embedded systems and software for the medical, healthcare, and safety sectors; industrial automation; as well as IoT and data science solutions.
100+ Delivered Projects
Auriga Baltics covers all aspects of nearshore software engineering services and focuses on embedded systems, software for medical devices, Industry 4.0 and industrial automation, IoT and Big Data solutions.
100+ Software Engineers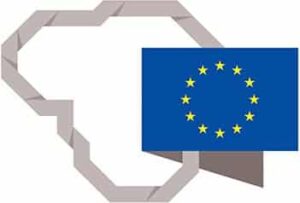 Auriga Baltics implements a project funded by the European Social Fund "Employee Training and Improvement of Specific Competences", Project Code No. 09.4.3-ESFA-T-846-01-0109. The project is planned to be accomplished by November 9, 2021.