Auriga helps production companies be at the epicenter of IoT innovation creating an environment where they can monitor and analyze performance, streamline data flows, automate business processes, develop new business models, and improve customer satisfaction.

Auriga uses data and connectivity to build an intelligent hospital. Connected medical devices, medical data interoperability and scalability, smart patient monitoring, wearables, mHealth, and innovative telemedicine solutions enhance patient care significantly.

IoT opens a world of new possibilities for vehicles. Auriga develops sophisticated connected car software, telematics, navigation, and infotainment solutions to deliver safe and enjoyable connected driving experiences and bring our driverless future closer.

The use cases of IoT for telecommunications industry are nearly endless, and Auriga helps telcos bring them into reality using M2M solutions and digital sensors, smart meters and wearable devices, mobile and cloud technologies.
R&D and Prototyping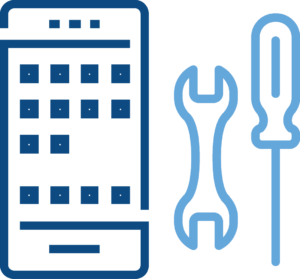 Cross-Platform Support
Software Development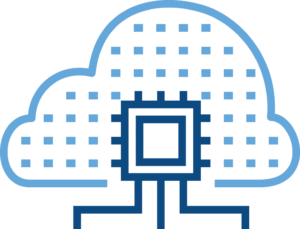 Cloud Services
QA and Testing
Integration and Interoperability
Data Management
and Analytics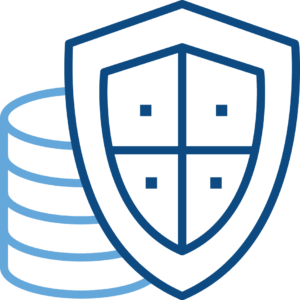 IoT Security
Relational DB
MS SQL Server
Oracle DB
DB2, Sybase
MySQL
PostgreSQL
NoSQL DB
DynamoDB
MongoDB
Redis
Cassandra
Hadoop
Spark Storm OracleXDB
Aerospike
Amazon RedShift
Frameworks
MS Integration Services
Clover ETL
Oracle SQL Loader
Mondrian Kettle
Docker, CoreOS
Mesos, DCOS tools
Kibana, GraphX
Elastic search
OLAP: JasperBI, Qlik, Pentaho
Data Protocols
MQTT
XMPP
AMQP
REST
Websocket
Cloud Stacks
Amazon AWS
OpenStack
MS Azure
CUDA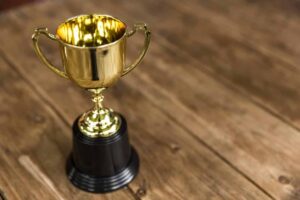 Auriga Recognized Again in Global Outsourcing 100® Ranking
Auriga, a US-based expert software R&D and IT outsourcing services provider, has made the 2018 Global Outsourcing 100® list of the International Association of Outsourcing
Auriga Unveils Embedded Software Testing Trends
Embedded software is everywhere – from ordinary home appliances like dishwashers and microwave ovens to sophisticated medical devices, automotive engines, and flight control guidance systems....
World's #1 software engineering outsourcing provider:
fully-managed dedicated teams and projects;
new software development, sustaining engineering, software testing