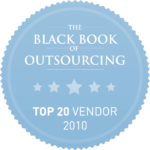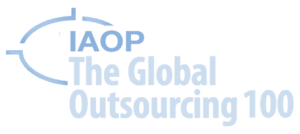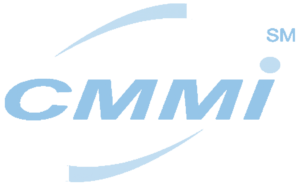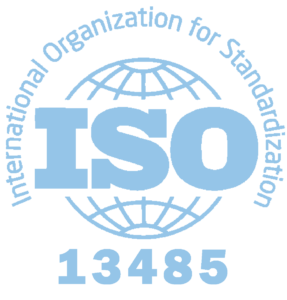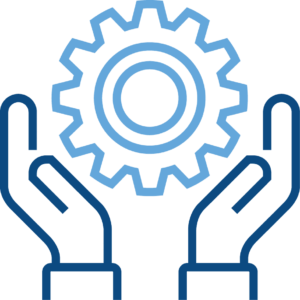 Improve software engineering processes and quality of deliverables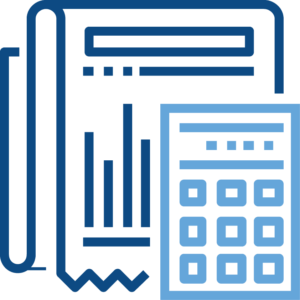 Make R&D budgets and schedules more predictable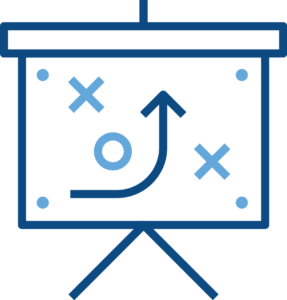 Focus internal engineering efforts on gaining business advantage in new strategic areas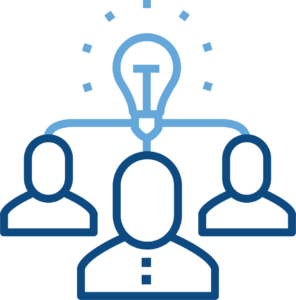 Gain access to the new engineering talent pools or find individuals with rare skills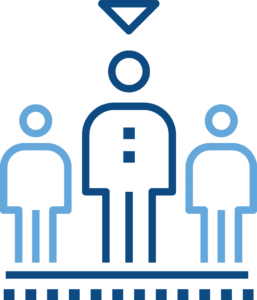 Timely scale engineering team up and down to meet project requirements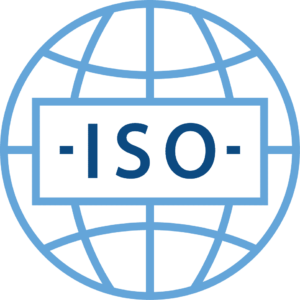 Benefit from our compliance with heavy processes for highly regulated industries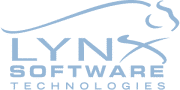 Executive Management
Auriga's management strategy is proved by 27+ years of successful activities in offshore programming. Our executive management team is comprised of highly qualified professionals with shared corporate vision and extensive industry expertise, capable of leading Auriga through future growth and expansion.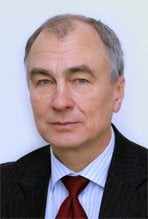 Alexis Sukharev
President/Founder
Mr. Sukharev, Ph.D., has built a solid IT company that has established itself 
as a competent provider of software services to renowned clients around the globe. A member of several industry associations, Alexis Sukharev has appeared as a featured speaker at major world and national technology events.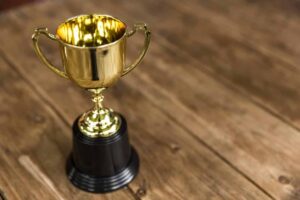 Auriga Recognized Again in Global Outsourcing 100® Ranking
Auriga, a US-based expert software R&D and IT outsourcing services provider, has made the 2018 Global Outsourcing 100® list of the International Association of Outsourcing
Auriga Unveils Embedded Software Testing Trends
Embedded software is everywhere – from ordinary home appliances like dishwashers and microwave ovens to sophisticated medical devices, automotive engines, and flight control guidance systems....
World's #1 software engineering outsourcing provider:
fully-managed dedicated teams and projects;
new software development, sustaining engineering, software testing