450+ experienced engineers across five locations worldwide make it easy to scale project teams up and down based on customers' needs and to staff both small to large-scaled projects in timely manner.
Our vast talent pool ensures that project teams are balanced and demonstrate deep knowledge of required technology stack and business area. In case some rear skills are needed - Auriga's Training Center is operating since 2006.

We believe that efficient, transparent, direct communications contribute to the success of the project. We praise engineering mindset and sense of ownership for the code our employees write, test, or work on. Our clients in the U.S., Germany, and the UK note that working with our teams is as easy as dealing with local engineers.

For more than 27 years Auriga has been excelling in a wide range of business models and development approaches, tailoring our processes and practices to customers' requirements. Time-proven ramp-up methodology shortens time-to market and decreases headache for those who are new to outsourcing services.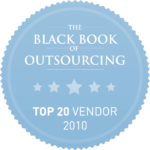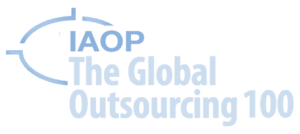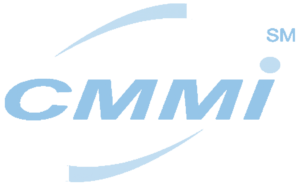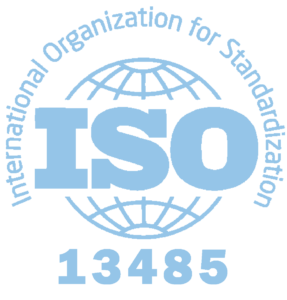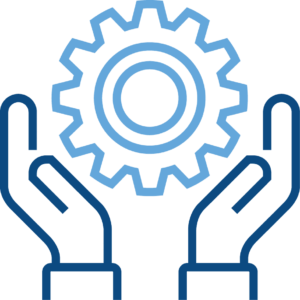 Improve software engineering processes and quality of deliverables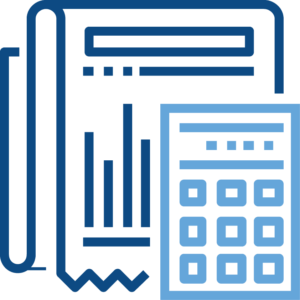 Make R&D budgets and schedules more predictable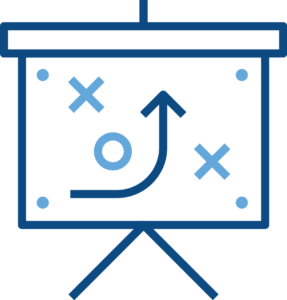 Focus internal engineering efforts on gaining business advantage in new strategic areas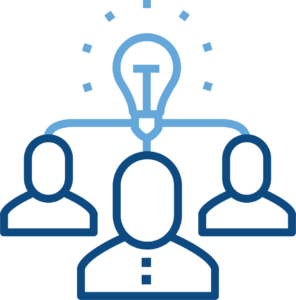 Gain access to the new engineering talent pools or find individuals with rare skills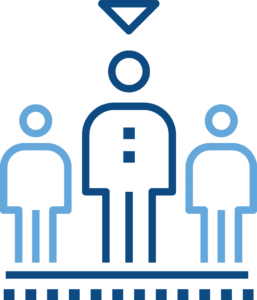 Timely scale engineering team up and down to meet project requirements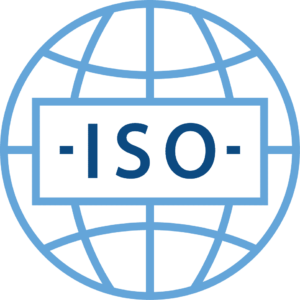 Benefit from our compliance with heavy processes for highly regulated industries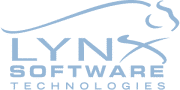 Executive Management
Auriga's management strategy is proved by 27+ years of successful activities in offshore programming. Our executive management team is comprised of highly qualified professionals with shared corporate vision and extensive industry expertise, capable of leading Auriga through future growth and expansion.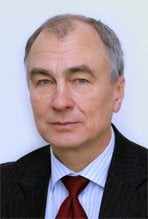 Alexis Sukharev
President/Founder
Mr. Sukharev, Ph.D., has built a solid IT company that has established itself as a competent provider of software services to renowned clients around the globe. A member of several industry associations, Alexis Sukharev has appeared as a featured speaker at major world and national technology events.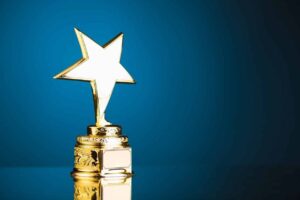 Auriga Among Top Companies for Innovation and Customer Experience
Auriga, an expert software R&D and IT outsourcing services provider, has once again earned its place among the most innovative, responsible, and dedicated outsourcing companies
Auriga Launches New Website
Auriga is pleased to announce the release of our freshly redesigned corporate website! A completely new design, a clear presentation of the company's expertise, an...
World's #1 software engineering outsourcing provider:
fully-managed dedicated teams and projects;
new software development, sustaining engineering, software testing