Auriga, a US-based software R&D outsourcing services provider, is pleased to announce the appointment of Vyacheslav Vanyulin as its CEO. Mr. Vanyulin is an accomplished software executive with over 20 years' experience in the industry. He has a proven management track record driving Auriga's growth in operations, sales, and technology expertise.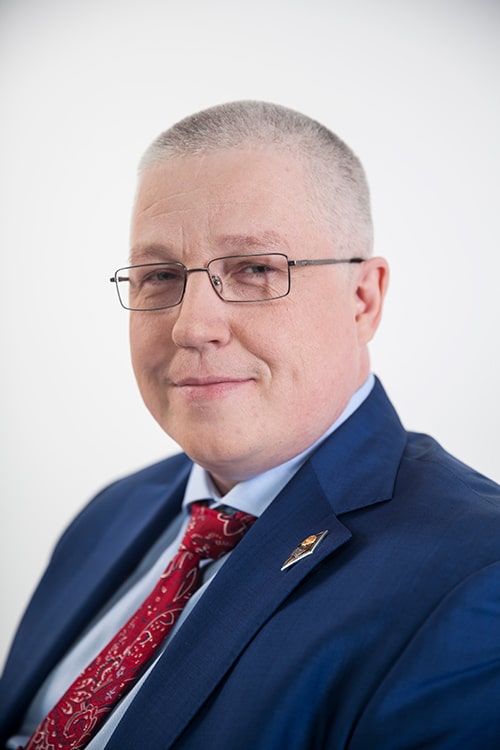 Mr. Vanyulin has been with Auriga since 2000, gaining experience in several positions from software engineer to CxO-level roles. Early in his career at Auriga, he was involved in numerous embedded software development projects as a software engineer and a project manager, acquiring an excellent technical background.
As a former Chief Technology & Delivery Officer and Chief Quality Officer, he has a perfect understanding of the engineering processes and specifics of providing software development services to customers worldwide. In recent years, Mr. Vanyulin served as a General Manager at Auriga, supervising the entire company operation and overseeing all departments.
As CEO, Mr. Vanyulin will be responsible for running all facets of the business.
Commenting on his appointment, Vyacheslav Vanyulin stated:
With a great team and streamlined processes in place, Auriga is committed to providing high quality and reliable software development services to its clients all over the world. As the new CEO, I am looking forward to future challenges and opportunities to enhance our overall performance, deliver more value to our customers, and exceed their high expectations.