CASE STUDY
Ringback Tone System Customization

Scope
NA-based provider of managed solutions for telecommunications and digital media carriers hired Auriga to significantly improve and add new features to its proprietary ringback tone system to accommodate several telecom carriers using the service.

Projects Highlights
SIP player developed.
RBT schedule management solution implemented.
Back End developed.
Web and WAP interfaces support for smartphones deployed.
Payment automation (recurring automated billing).
Subscription management implemented.
Enhanced security policies in-place for sensitive payment information.

Achieved Benefits
New system allowed to accommodate both: old and new telecom carriers w/o adding new HW.
Renewed RBT system integrated with Sprint, Boost, MetroPCS and other payment platforms.
To update a set of core Perl scripts our team learned it in a few days.
2 months project with short sprints and demos.
Technologies
Java  ·  Spring  ·  Heartbeat
Android SDK  ·  Objective-C
Sems (VoIP C++ server)
MySQL  ·  Perl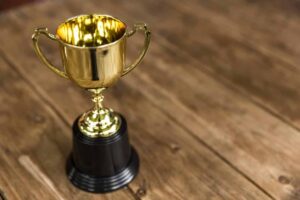 Auriga Recognized Again in Global Outsourcing 100® Ranking
Auriga, a US-based expert software R&D and IT outsourcing services provider, has made the 2018 Global Outsourcing 100® list of the International Association of Outsourcing
Auriga Unveils Embedded Software Testing Trends
Embedded software is everywhere – from ordinary home appliances like dishwashers and microwave ovens to sophisticated medical devices, automotive engines, and flight control guidance systems....