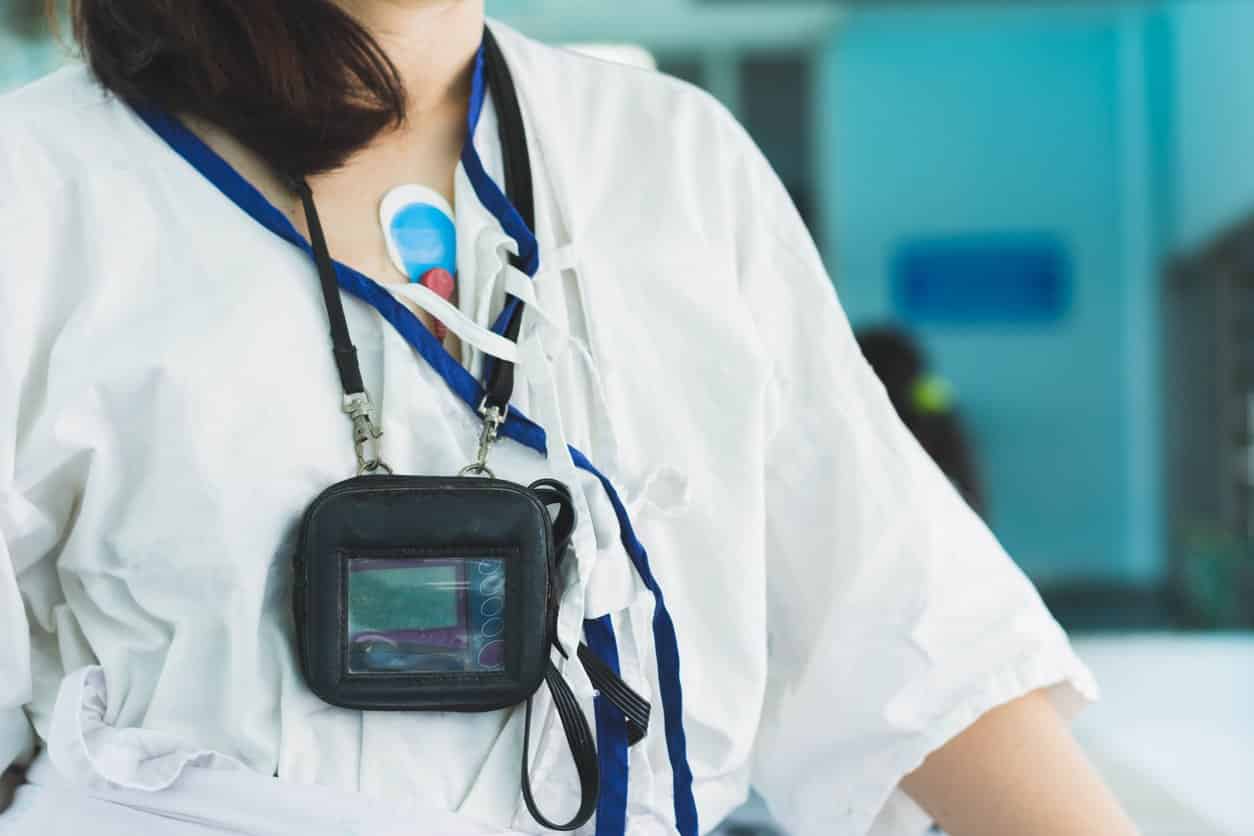 CASE STUDY
Remote Cardio Monitoring System

Scope
Medical solutions provider tasked Auriga to develop a remote cardiac monitoring system.

Projects Highlights
3-tier architecture (server-side, web app and mobile client).
Integration with portable ECG monitor.
GUI development.
ECG data decoding algorithm.
Offline data gathering and synchronization with server when online.
Patient questionnaire scripted developed for current medical conditions.
Daylight/night mode of operation, screen rotation support.

Achieved Benefits
Centralized storage of ECG data (30 days worth of data collected using continuous monitoring).
ECG data tracking and scaling, critical points, alerts and metrics display for further analysis.
Precise outpatient monitoring and cutting down expenses for in-hospital stay.
Technologies
Java back-end · KineticJS
AWS · Android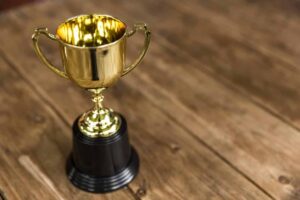 Auriga Recognized Again in Global Outsourcing 100® Ranking
Auriga, a US-based expert software R&D and IT outsourcing services provider, has made the 2018 Global Outsourcing 100® list of the International Association of Outsourcing
Auriga Unveils Embedded Software Testing Trends
Embedded software is everywhere – from ordinary home appliances like dishwashers and microwave ovens to sophisticated medical devices, automotive engines, and flight control guidance systems....