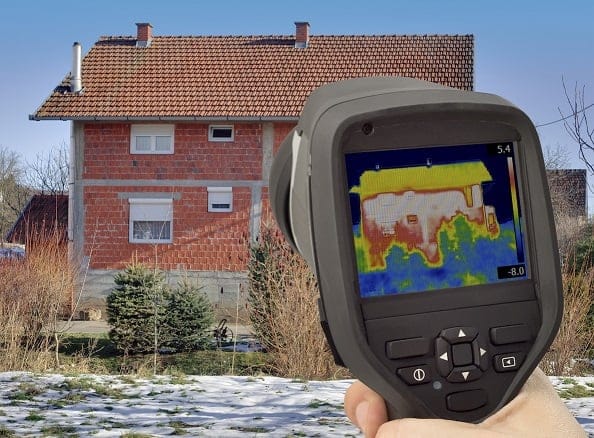 CASE STUDY
Residential Energy Audit Solution

Scope
US-based energy saving company tasked Auriga to develop a web-based, mobile-optimized multi-tier application for in-home energy audits to replace the existing desktop application.

Projects Highlights
3-tier (DB, business layer, front-end) architecture design.
Full life-cycle development from the scratch.
Mobile cross-platform support.
Hybrid web-based mobile app with screen size responsive UI.
Online/Offline modes of operation.
Integration with existing utility costs list.
Scalable fault-tolerant optimized DB structure.

Achieved Benefits
Modular architecture of the solution allows to modify it according to the end-user's needs simply connecting /removing separate modules.
Self-contained reusable modules make it easy to modify backend functions.
360° audit workflow support: from login authentication, scheduling and data collection, to reporting and electronic signature support.
Technologies
HTML5  ·  JavaScript  ·  Kendo UI
Kentico CMS (ASP.NET)  ·  Oracle
DevArt  ·  PhoneGap
Web Rule 4.0 CodeEffects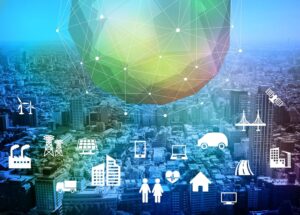 MWC Americas 2019: The Era of Intelligent Connectivity
Mobile World Congress Americas, a large technology conference, was held in Los Angeles, CA in October 2019. Nearly 22,000 attendees from more than 100 countries gathered
Auriga Attends Intel Experience Day 2019
Intel Experience Day 2019, organized by Intel, one of the major innovative hardware and technology corporations worldwide, took place in Moscow at the end of...