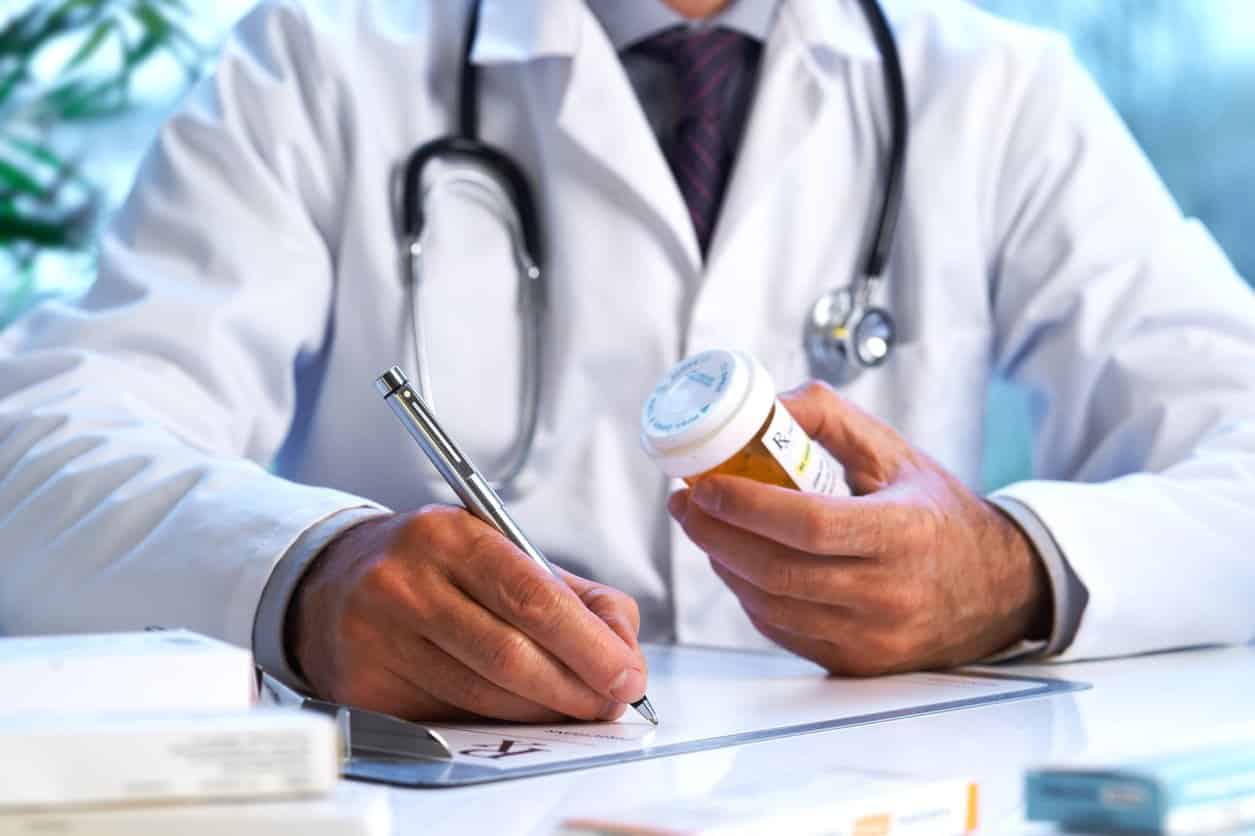 CASE STUDY
Prescriptions Adherence Monitoring System

Scope
US-based healthcare innovative start-up tasked Auriga to develop an automated remote monitoring system to enable outpatients to adhere to their prescription schedule.

Projects Highlights
Designed highly available and fault-tolerant micro-services architecture.
Integrated with 3rd party systems for notifications delivery: SMS, Email, Phone calls.
Implemented customizable reports generation.
Developed server, web and mobile applications.

Achieved Benefits
Improved adherence to prescribed medicine and therapy.
Faster healing and patients' satisfaction.
Decreased treatment overhead/reconciliation costs.
Technologies
ASP.NET  ·  WCF  ·  MS SQL
MS Azure Cloud  ·  SendGrid
Twilio  ·  Android  ·  iOS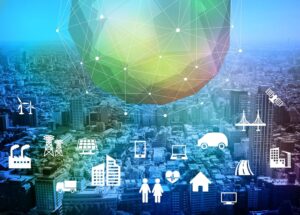 MWC Americas 2019: The Era of Intelligent Connectivity
Mobile World Congress Americas, a large technology conference, was held in Los Angeles, CA in October 2019. Nearly 22,000 attendees from more than 100 countries gathered
Auriga Attends Intel Experience Day 2019
Intel Experience Day 2019, organized by Intel, one of the major innovative hardware and technology corporations worldwide, took place in Moscow at the end of...