CASE STUDY
Drone Software for a Smart Agriculture Project

Scope
A worldwide recognized leader in semiconductor industry tasked Auriga to develop a drone software utility to monitor the condition of trees in an apple garden as a part of a big smart agriculture project.

Projects Highlights
Dataflow programming using TensorFlow.
SSD-mobilenet neural network deployment.
Instant data calculations on video card algorithms developed.
Manual and semi-automated objects identification and labelling for machine learning.
Augmentation for deep learning implemented.
Data formatting for neural network.
GUI developed and tested.

Achieved Benefits
Data calculations on video card were boosted up to 4x times.
Enhanced machine learning and deep learning algorithms, increased objects DB significantly.
Developed all set of tools to be used by end-user and simplified GUI of the application.
Technologies
Linux  ·  TensorFlow SSD-mobilenet
CUDA  ·  cuDNN  ·  Python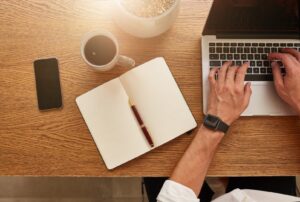 Auriga Launches New Website
Auriga is pleased to announce the release of our freshly redesigned corporate website! A completely new design, a clear presentation of the company's expertise, an
Auriga Unveils Embedded Software Testing Trends
Embedded software is everywhere – from ordinary home appliances like dishwashers and microwave ovens to sophisticated medical devices, automotive engines, and flight control guidance systems....