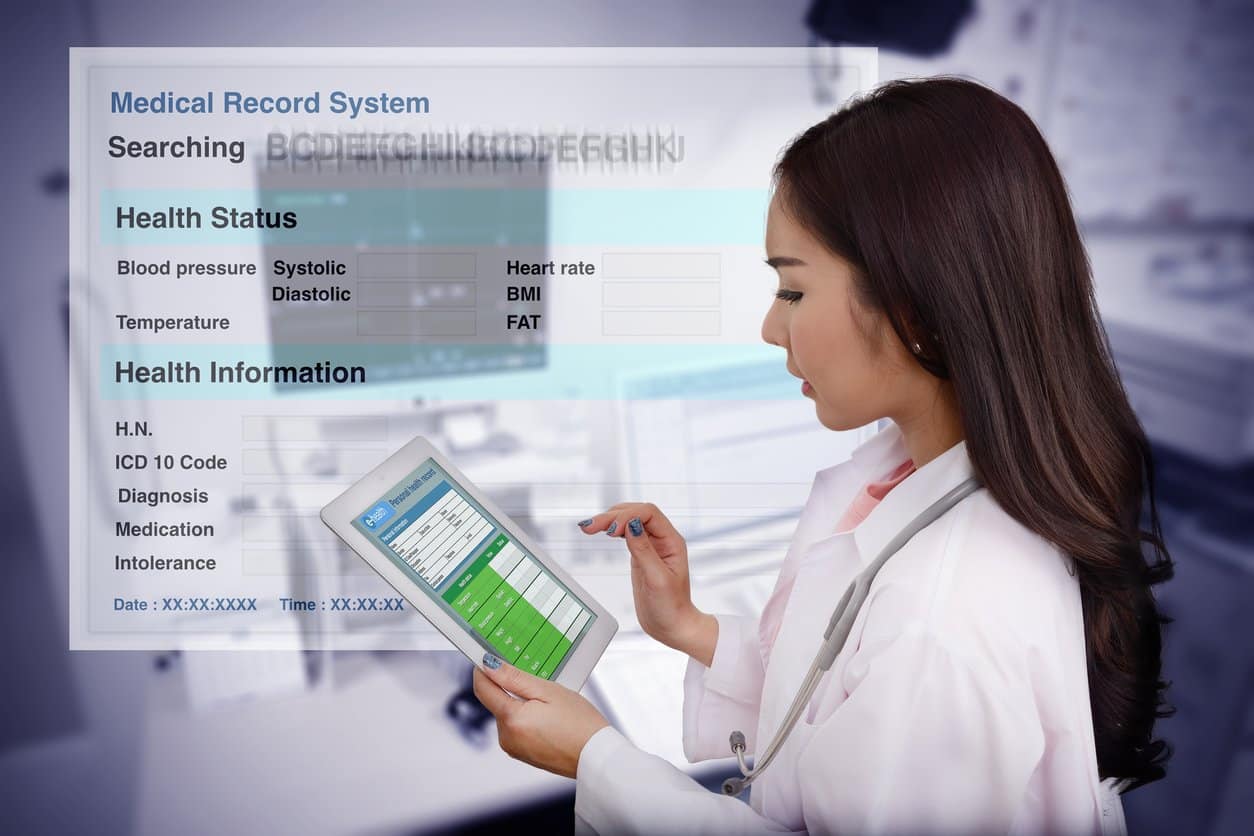 CASE STUDY
Remote Patient Care System

Scope
A European medical device company hired Auriga to develop an automated system of remote data gathering and analysis to reveal and prevent serious disease on early stages.

Projects Highlights
Architecture development from scratch.
Integration with diagnostics units.
Predictive scripts for disease genesis.
VoIP communication with medical personnel.
Alarms in case of critical data values.

Achieved Benefits
New set of products for remote patient care.
Health condition analyzed in near real-time and issues detected using automated algorithms.
Patients can now receive faster medical attention.
Technologies
Java back-end  ·  CouchBase
V8 JS Engine  ·  Hadoop
Andorid  ·  iOS
Auriga Opens New Engineering Center in Russia
Auriga, an expert software R&D and IT outsourcing services provider, continues to strengthen its presence in Russia. In spring 2018, the company opened a new
Auriga Launches New Website
Auriga is pleased to announce the release of our freshly redesigned corporate website! A completely new design, a clear presentation of the company's expertise, an...