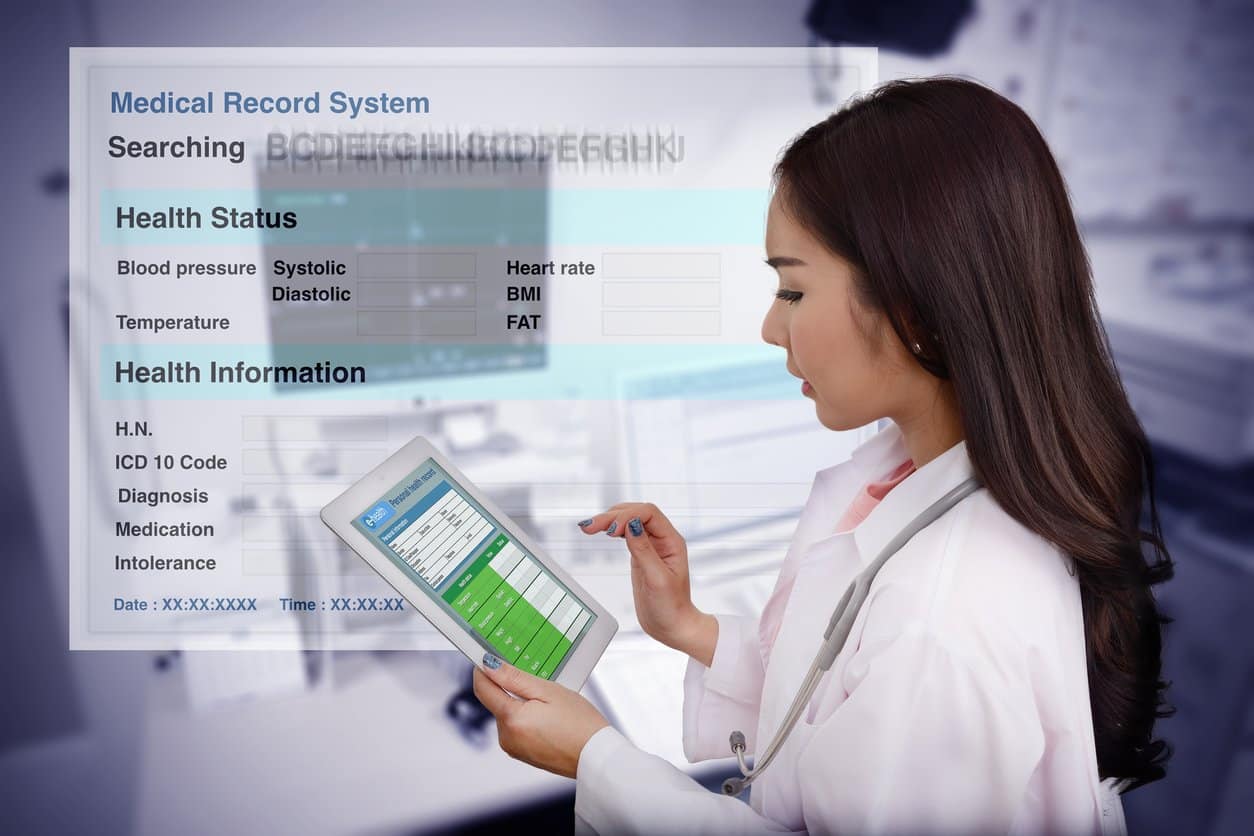 CASE STUDY
Remote Patient Care System

Scope
A European medical device company hired Auriga to develop an automated system of remote data gathering and analysis to reveal and prevent serious disease on early stages.

Projects Highlights
Architecture development from scratch.
Integration with diagnostics units.
Predictive scripts for disease genesis.
VoIP communication with medical personnel.
Alarms in case of critical data values.

Achieved Benefits
New set of products for remote patient care.
Health condition analyzed in near real-time and issues detected using automated algorithms.
Patients can now receive faster medical attention.
Technologies
Java back-end  ·  CouchBase
V8 JS Engine  ·  Hadoop
Andorid  ·  iOS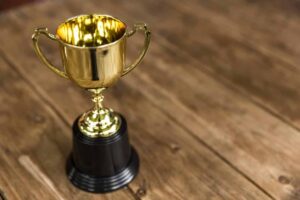 Auriga Recognized Again in Global Outsourcing 100® Ranking
Auriga, a US-based expert software R&D and IT outsourcing services provider, has made the 2018 Global Outsourcing 100® list of the International Association of Outsourcing
Auriga Unveils Embedded Software Testing Trends
Embedded software is everywhere – from ordinary home appliances like dishwashers and microwave ovens to sophisticated medical devices, automotive engines, and flight control guidance systems....