CASE STUDY
Critical Care Monitoring System

Scope
Auriga developed a new version of the Client's critical care workstation that displays clinical information at the bedside from a variety of sources.

Projects Highlights
Participated in all stages of the full life cycle software development (product requirements elaboration, design, prototyping, coding, testing, bug-fixing, optimization) of the product's new version.
Integrated a full set  of  3rd  party  applications  into  the  product  and took part in the formal verification processes, used for the whole product line.

Achieved Benefits
User-friendly UI to examine flow loops, waveforms and long-term trends, including patient's past responses to therapy.
Access to medication records and potential drug interactions—all without leaving patient's side.
Technologies
C/C++  ·  Motif  ·  Qt  ·  OS Linux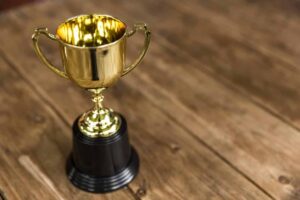 Auriga Recognized Again in Global Outsourcing 100® Ranking
Auriga, a US-based expert software R&D and IT outsourcing services provider, has made the 2018 Global Outsourcing 100® list of the International Association of Outsourcing
Auriga Unveils Embedded Software Testing Trends
Embedded software is everywhere – from ordinary home appliances like dishwashers and microwave ovens to sophisticated medical devices, automotive engines, and flight control guidance systems....