CASE STUDY
Refactored Hemodialysis System Verification

Scope
A EU-based vendor of hemodialysis treatment systems hired Auriga to provide verification of the new enhanced version of their flagship product.

Projects Highlights
Unit, feature and system tests automation.
Test framework development.
Sanity tests for nightly builds.
Common subsystem: data storage, messaging system, slicer mechanic (on PC) test automation.
HAL, device sensors automated testing.
Automated test scripts for recorded scenarios.
HIL approach to simplify debugging and testing.

Achieved Benefits
70% unit tests coverage.
Smoke system tests, Safety system tests automation.
HW and software tools developed for acquiring and playing pre-sets.
~100 000 SLOC spread over 1300 functions for both CPUs covered.
Compliance with IEC 62304 standard requirements.
Documentation, test results and artefacts gathered to pass the FDA certification.
Technologies
Polarion  ·  Jenkins
Python  ·  VBS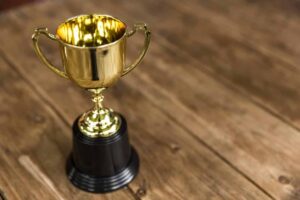 Auriga Recognized Again in Global Outsourcing 100® Ranking
Auriga, a US-based expert software R&D and IT outsourcing services provider, has made the 2018 Global Outsourcing 100® list of the International Association of Outsourcing
Auriga Unveils Embedded Software Testing Trends
Embedded software is everywhere – from ordinary home appliances like dishwashers and microwave ovens to sophisticated medical devices, automotive engines, and flight control guidance systems....