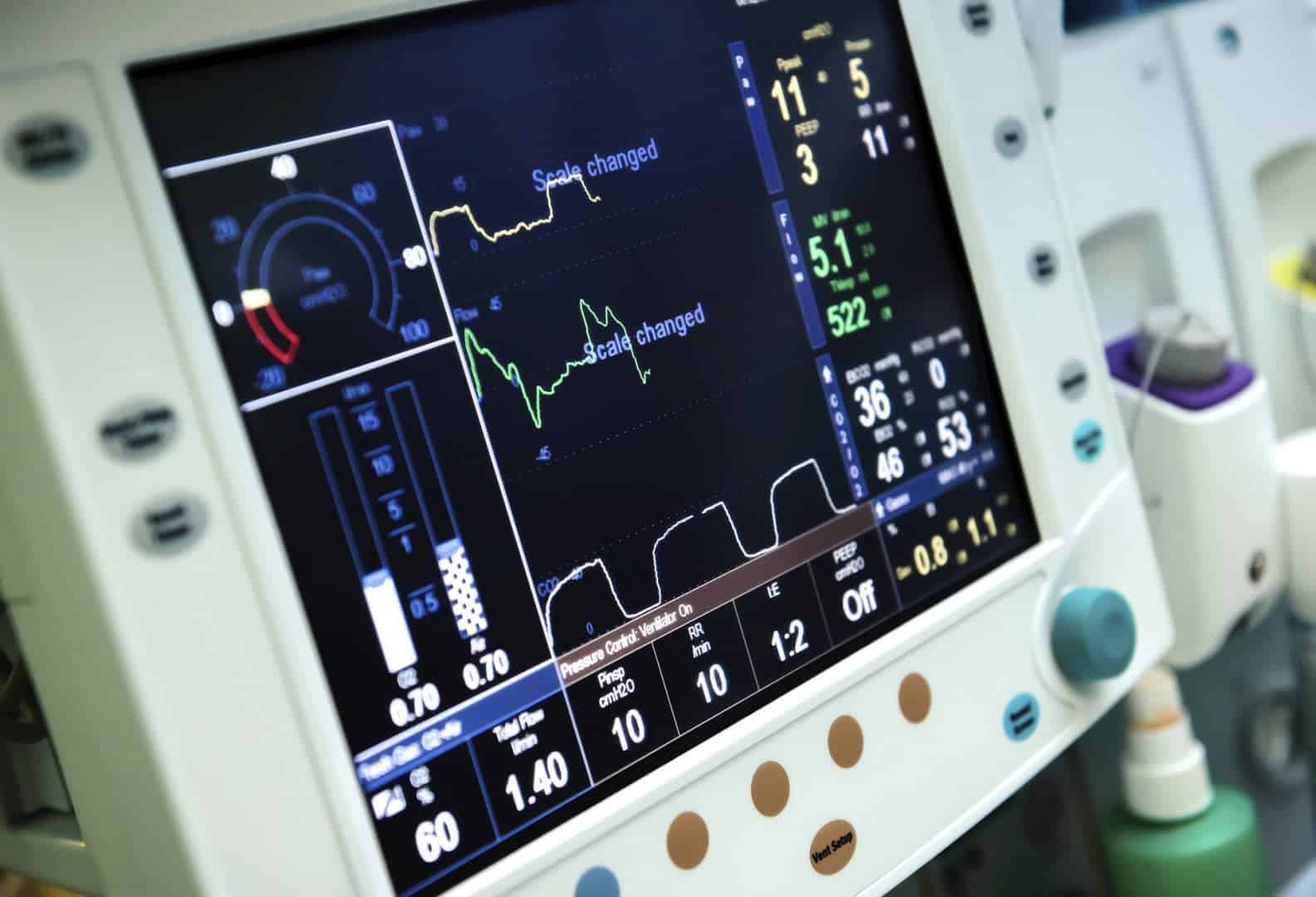 CASE STUDY
Test Toolkit for Patient Monitoring Solution

Scope
Medical device manufacturer tasked Auriga to develop a test toolkit system for automated testing of a new patient monitoring solution, consisting of compact portable monitor and powerful bedside workstation to streamline the entire patient workflow.

Projects Highlights
Emulation of the vital signals and user input to the patient monitor.
Capture and imitate the screen and knob touch actions.
Various types of objects to test (display parameter, labels, limits, icons, texts, alarms, etc.).
Verification of text, logical values or color values.
Test report auto generation.

Achieved Benefits
Hardware-in-the-Loop (HIL) approach used due to tight development schedules and inability to get the firmware prototype.
100% of functional test cases automated.
Playback is included in the automated test toolkit.
Technologies
Fluke ProSim  ·  .Net  ·  Network
Epiphan DVI2USB
XLS/XML output format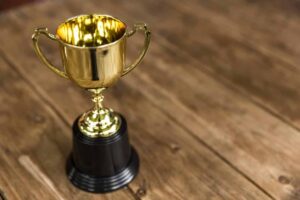 Auriga Recognized Again in Global Outsourcing 100® Ranking
Auriga, a US-based expert software R&D and IT outsourcing services provider, has made the 2018 Global Outsourcing 100® list of the International Association of Outsourcing
Auriga Unveils Embedded Software Testing Trends
Embedded software is everywhere – from ordinary home appliances like dishwashers and microwave ovens to sophisticated medical devices, automotive engines, and flight control guidance systems....