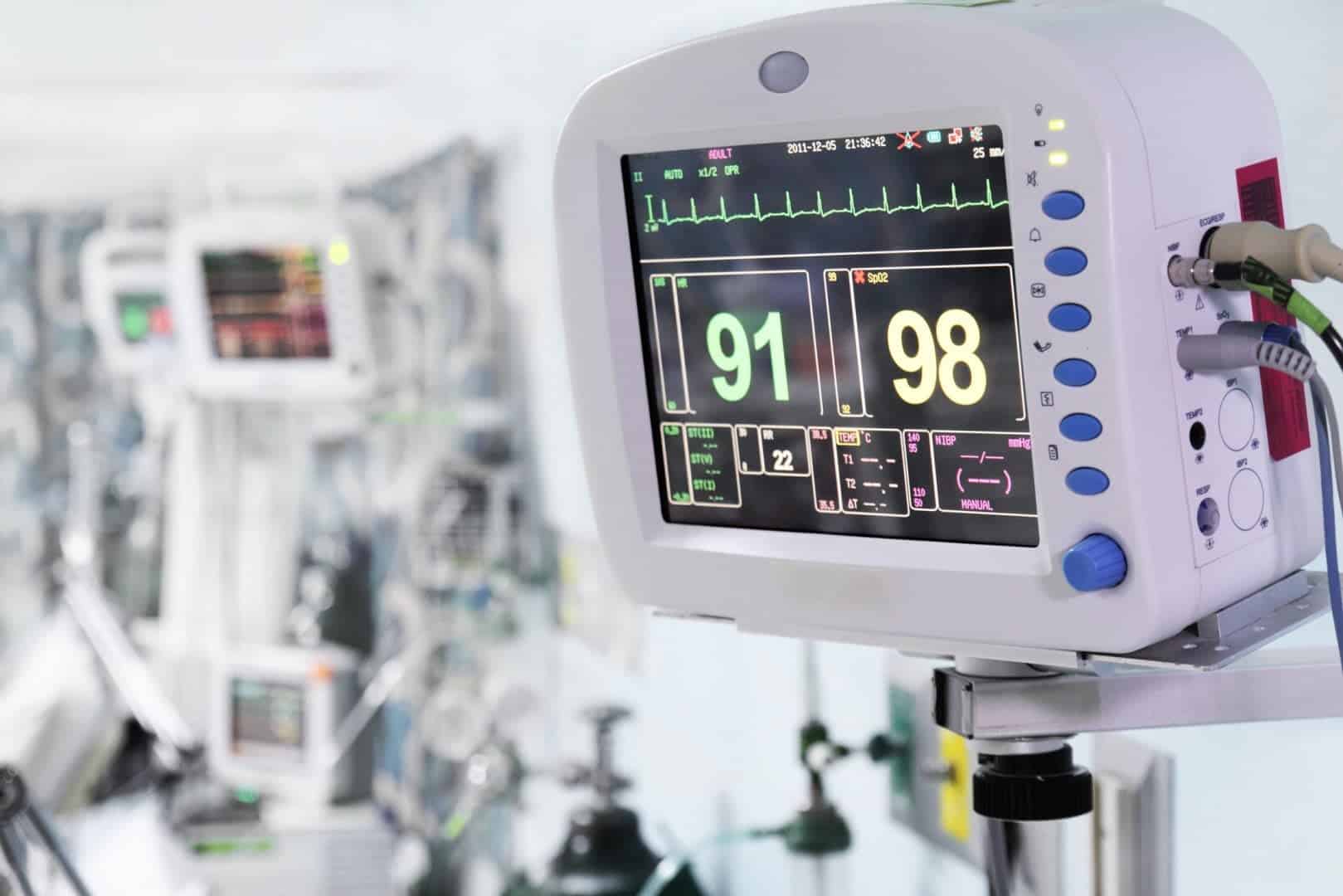 CASE STUDY
Patient Monitoring Solution

Scope
A worldwide leader in medical device manufacturing tasked Auriga to develop an affordable patient monitoring solution for emerging markets that could be used in a variety of clinical settings without compromising quality or performance.

Projects Highlights
System architecture design, HW prototype development.
Porting proprietary source code to new CPU board and TI dual-core processor.
FPGA image, power management BSPs, DSP algorithms porting.
Frond-end device drivers, HAL, OS API wrapper, GUI development.
Several screen size, modes, touch control and audio management support.
Waveforms rendering, Qt widgets porting.

Achieved Benefits
MVP prototype demo in just two months.
First version of a fully-functional solution released two years ahead of the schedule.
Low COGS product allowed our customer win a share in emerging Asia Pacific markets.
Technologies
C/C++  ·  Linux  ·  Qt  ·  TI DSP core
ARM Cortex A8  ·  ARM TI MDK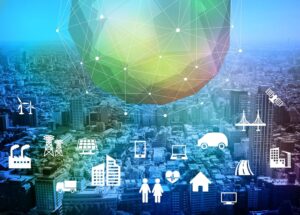 MWC Americas 2019: The Era of Intelligent Connectivity
Mobile World Congress Americas, a large technology conference, was held in Los Angeles, CA in October 2019. Nearly 22,000 attendees from more than 100 countries gathered
Auriga Attends Intel Experience Day 2019
Intel Experience Day 2019, organized by Intel, one of the major innovative hardware and technology corporations worldwide, took place in Moscow at the end of...