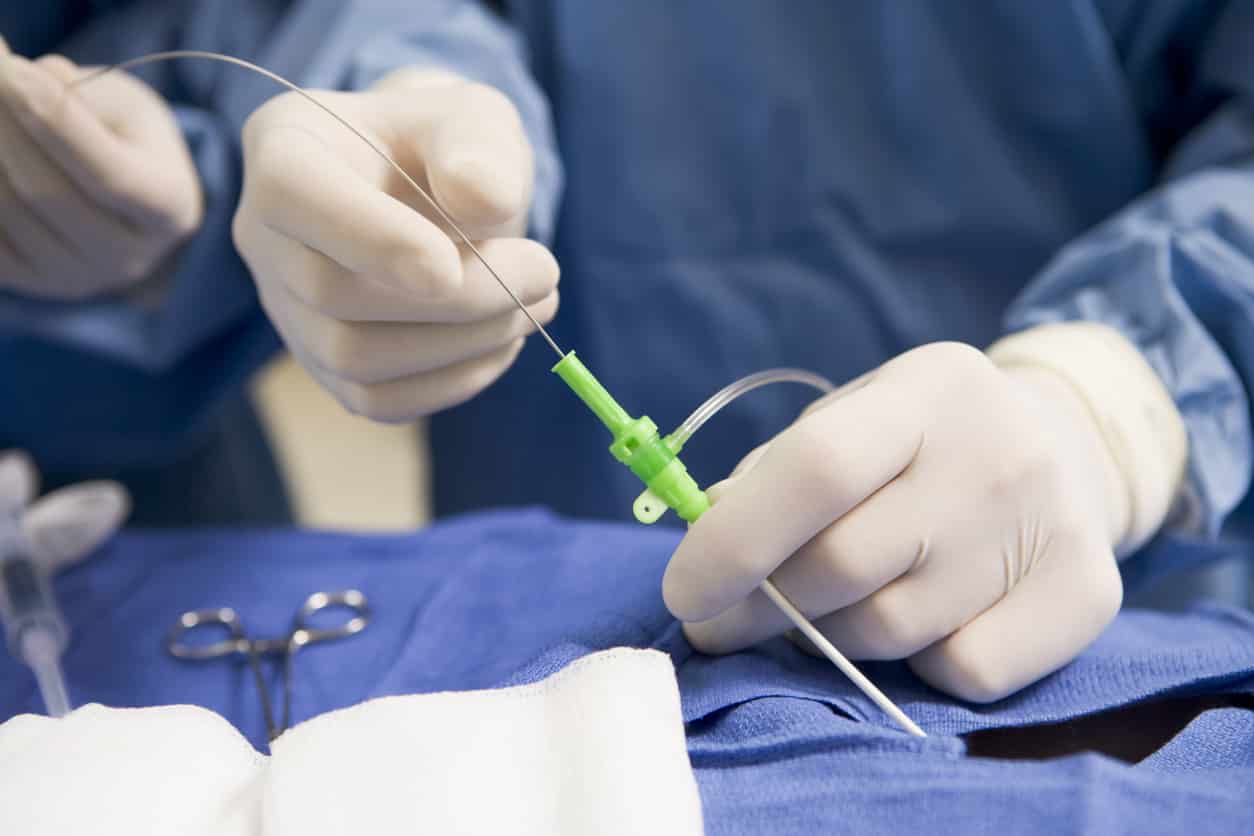 CASE STUDY
Visualization System for Smart Catheter

Scope
A EU-based medical device start-up focusing on optical imaging solutions tasked Auriga to develop visualization system for a smart catheter used in life-critical cardiac surgery.

Projects Highlights
System requirements assessment and evaluation.
Core app development: HAL (Hardware Abstraction Layer), HW simulators, signal processing.
Code refactoring to C++.
GUI development.
MVVM patterns, SOLID OOD principles implemented.
Manual and automated testing in compliance with ISO 13485 and ISO 14971.

Achieved Benefits
Real-time visualization for six data streams on top of actor concurrency model.
Data streaming delay less then 50ms per package.
Full set of documents for certification GUI as class III (class C) medical device.
Technologies
.Net WPF  ·  C#  ·  C++
Actor concurrency library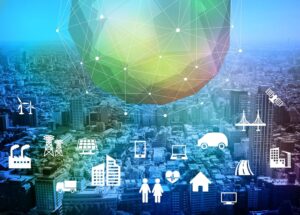 MWC Americas 2019: The Era of Intelligent Connectivity
Mobile World Congress Americas, a large technology conference, was held in Los Angeles, CA in October 2019. Nearly 22,000 attendees from more than 100 countries gathered
Auriga Attends Intel Experience Day 2019
Intel Experience Day 2019, organized by Intel, one of the major innovative hardware and technology corporations worldwide, took place in Moscow at the end of...