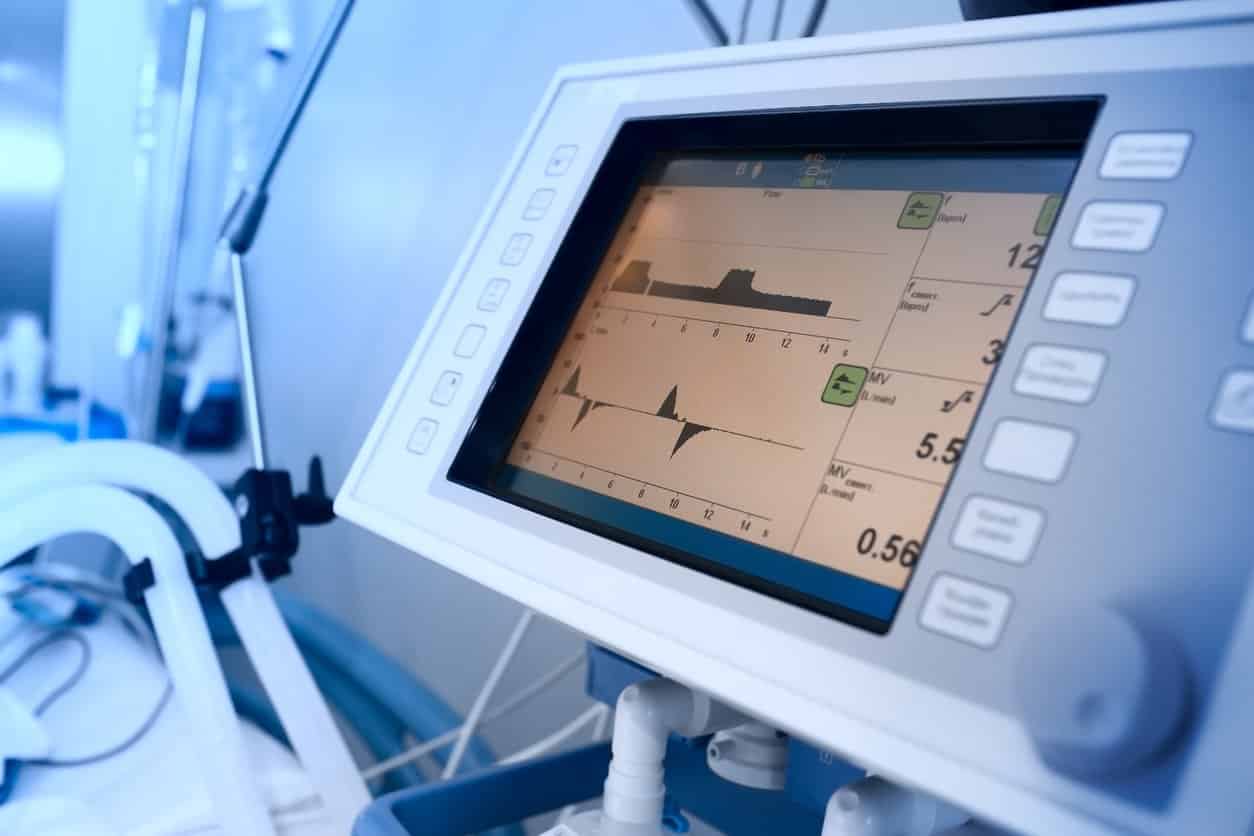 CASE STUDY
Respiratory Monitoring Solution

Scope
Auriga participated in the development of the 1st version of a respiratory monitoring solution for an advanced lung ventilator implemented in intensive care units and positioned in the market as one of the safest ventilators ever.

Projects Highlights
Developed prototype software and the test framework for the ventilation unit.
Elaborated software requirements specification document and the design for the fully-functional version.

Achieved Benefits
By outsourcing a significant part of the development to Auriga, the Customer, a major medical device manufacturer, experienced an increase in productivity, helping them maintain lower rates with better service solutions.
Technologies
C  ·  C++  ·  VxWorks 5.5
VxWorks development tools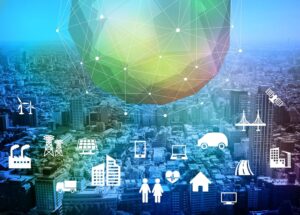 MWC Americas 2019: The Era of Intelligent Connectivity
Mobile World Congress Americas, a large technology conference, was held in Los Angeles, CA in October 2019. Nearly 22,000 attendees from more than 100 countries gathered
Auriga Attends Intel Experience Day 2019
Intel Experience Day 2019, organized by Intel, one of the major innovative hardware and technology corporations worldwide, took place in Moscow at the end of...