Auriga helps healthcare professionals obtain timely and actionable insights from loads of patient data to avoid preventable diseases, reveal serious conditions early, and enhance patient experience considerably.

Connected vehicles are a wealth of information. Big data analytics allows car manufacturers to monitor routes, alert about traffic problems, provide predictive maintenance service, and keep drivers safe.

Auriga helps banks and other financial institutions manage, process, and use massive data sets for efficient operational automation, successful risk management, improved fraud detection, and strengthened security.

Auriga's big data solutions let officials access vast amounts of relevant information important for their daily functions, make faster and more informed decisions, and improve public service delivery significantly.
Data Management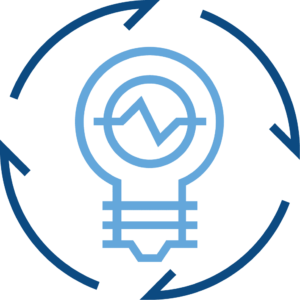 Business Intelligence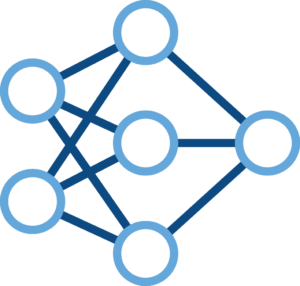 Machine Learning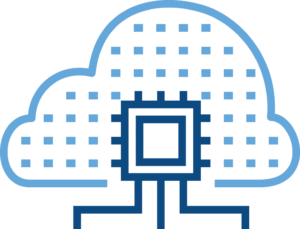 Cloud Services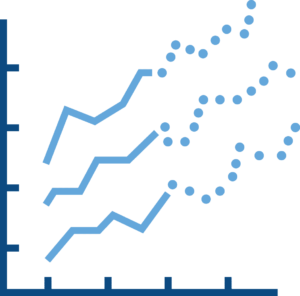 Predictive Analytics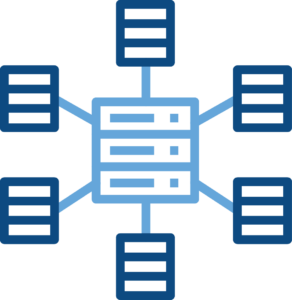 Data Storage
Data Visualization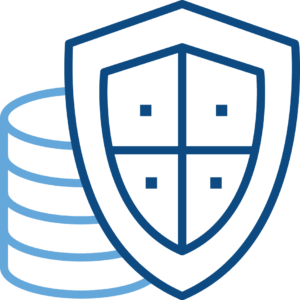 Data Security
Relational DB
MS SQL Server
Oracle DB
DB2, Sybase
MySQL
PostgreSQL
noSQL DB
DynamoDB
MongoDB
Redis
Cassandra
Hadoop
Spark
Storm
OracleXDB
Aerospike
Amazon RedShift
Frameworks
Elastic search
Nutch
OLAP: JasperBI, Qlik, Pentaho
Data Migration
MS Integration Services
Clover ETL
Oracle SQL Loader
Mondrian Kettle
Cloud stacks
Amazon AWS
OpenStack
MS Azure
CUDA
Data Visualization
Gephi
Kibana
Neo4j
GraphX
Reporting Systems
Crystal Reports
XF Rendering Server
Aspose
Jasper Reports
MS Reporting Service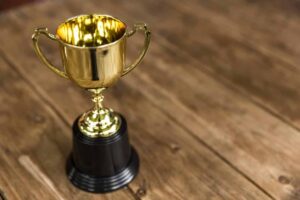 Auriga Recognized Again in Global Outsourcing 100® Ranking
Auriga, a US-based expert software R&D and IT outsourcing services provider, has made the 2018 Global Outsourcing 100® list of the International Association of Outsourcing
Auriga Unveils Embedded Software Testing Trends
Embedded software is everywhere – from ordinary home appliances like dishwashers and microwave ovens to sophisticated medical devices, automotive engines, and flight control guidance systems....
World's #1 software engineering outsourcing provider:
fully-managed dedicated teams and projects;
new software development, sustaining engineering, software testing