Auriga helps healthcare professionals obtain timely and actionable insights from loads of patient data to avoid preventable diseases, reveal serious conditions early, and enhance patient experience considerably.

Connected vehicles are a wealth of information. Big data analytics allows car manufacturers to monitor routes, alert about traffic problems, provide predictive maintenance service, and keep drivers safe.

Auriga helps banks and other financial institutions manage, process, and use massive data sets for efficient operational automation, successful risk management, improved fraud detection, and strengthened security.

Auriga's big data solutions let officials access vast amounts of relevant information important for their daily functions, make faster and more informed decisions, and improve public service delivery significantly.
Broad Expertise
Our expertise allows us to connect fragmented sets of hardware, firmware, sensors, wearables, cloud back-end, big data and analytics, mobile and web front-end platforms into one dynamic network.
Data Science in Action
Big data is only valuable when you can put it to good use. Relying on predictive algorithms and machine learning, our data scientists create smart solutions that provide meaningful patterns and credible insights.
Customized Big Data Solutions
We proficiently utilize the power of big data to provide you with customized software solutions that make the best out of your data and fit your business both from cost and speed to market perspectives.
Cutting Edge Skillset
Our engineers are adepts in working with nearly all types of big data tools, technologies, and platforms. We have the experience and resources to take care of your requirements and offer the optimal option for you.
Relational DB
MS SQL Server
Oracle DB
DB2, Sybase
MySQL
PostgreSQL
noSQL DB
DynamoDB
MongoDB
Redis
Cassandra
Hadoop
Spark
Storm
OracleXDB
Aerospike
Amazon RedShift
Frameworks
Elastic search
Nutch
OLAP: JasperBI, Qlik, Pentaho
Data Migration
MS Integration Services
Clover ETL
Oracle SQL Loader
Mondrian Kettle
Cloud stacks
Amazon AWS
OpenStack
MS Azure
CUDA
Reporting Systems
Crystal Reports
XF Rendering Server
Aspose
Jasper Reports
MS Reporting Service

Digital transformation is challenging companies all around the world. It targets all of a company's main business and operational processes and creates a lot of...

When choosing a software development and testing services provider, you need to rely on specific and measurable parameters. Potential partner size is most likely crucial...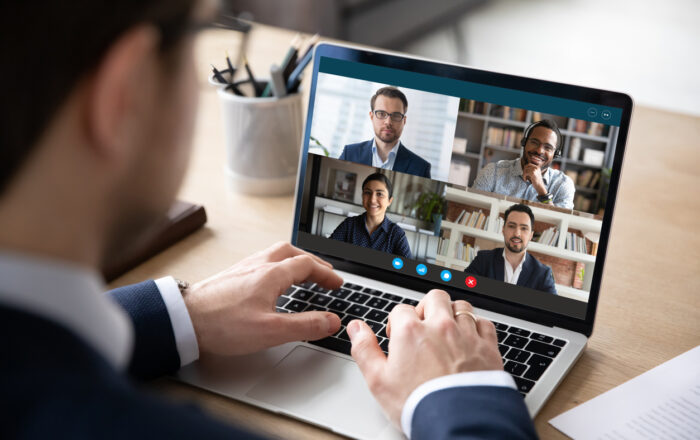 Auriga, a custom software development services provider, participated in the European Medical Device & Diagnostic Strategic Product Development Virtual Conference at the end of May...