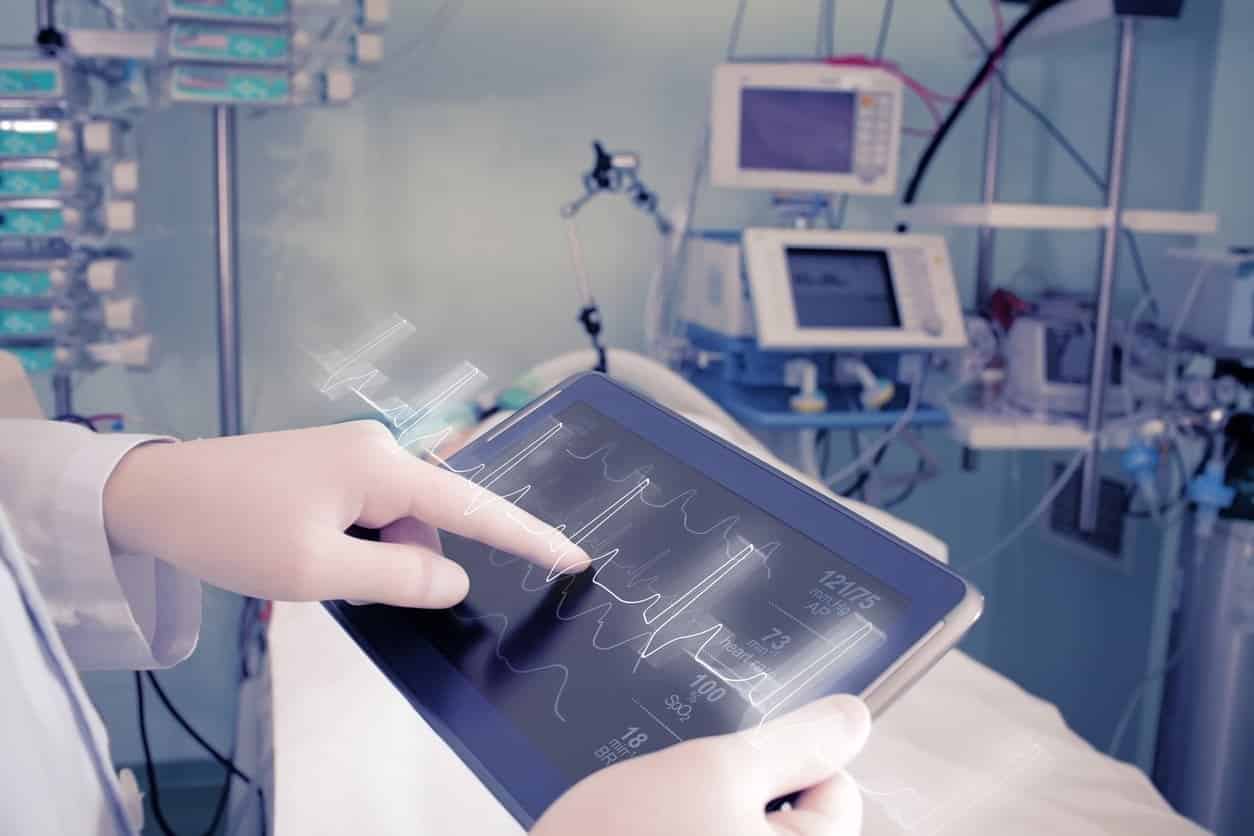 CASE STUDY
Arrhythmia Detection Service

Scope
Auriga was tasked by a medical solutions provider to develop web services for distributed monitoring and processing of data generated by wearable Holster EKG devices.

Projects Highlights
Implemented HL7 compatible receiver of ECG data (v3.0).
High-performance and scalable ECG data processing.
Preprocessing ECG records via Fourier transformation and phase diagram.
Recognition of urgent cardiac conditions using artificial neural network (machine learning).
Real-time data streaming support.

Achieved Benefits
Precise real-time monitoring of thousands of patients EKG.
Timely notifications on emergency cardiac conditions.
Tracing individual treatment plans.
Follow-up for physicians, family members and patients.
Open-source solutions to cut down expenses.
Technologies
Java  ·  Kafka  ·  Spark
Ignite  ·  Hive  ·  QlickView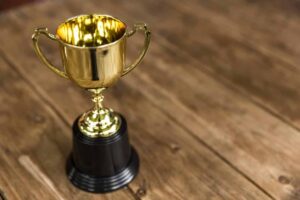 Auriga Recognized Again in Global Outsourcing 100® Ranking
Auriga, a US-based expert software R&D and IT outsourcing services provider, has made the 2018 Global Outsourcing 100® list of the International Association of Outsourcing
Auriga Unveils Embedded Software Testing Trends
Embedded software is everywhere – from ordinary home appliances like dishwashers and microwave ovens to sophisticated medical devices, automotive engines, and flight control guidance systems....