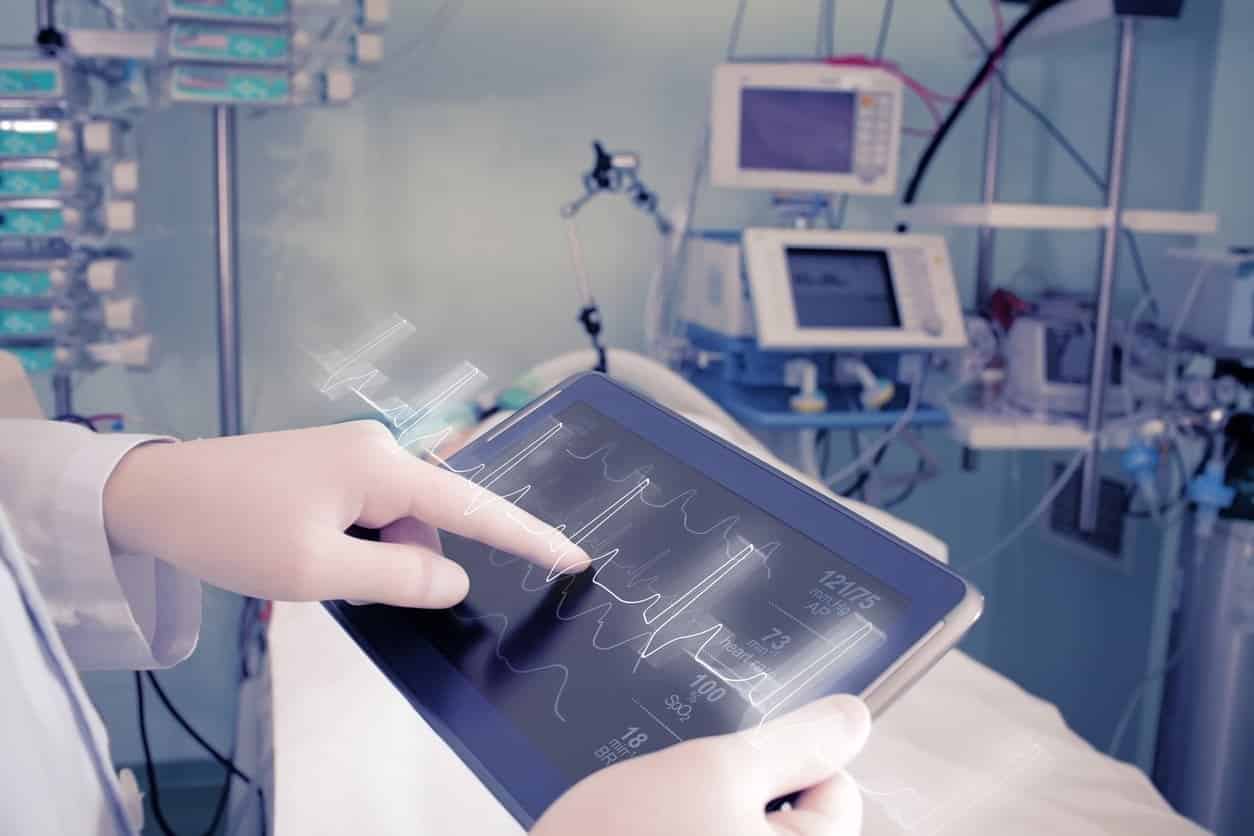 CASE STUDY
Arrhythmia Detection Service

Scope
Auriga was tasked by a medical solutions provider to develop web services for distributed monitoring and processing of data generated by wearable Holster EKG devices.

Projects Highlights
Implemented HL7 compatible receiver of ECG data (v3.0).
High-performance and scalable ECG data processing.
Preprocessing ECG records via Fourier transformation and phase diagram.
Recognition of urgent cardiac conditions using artificial neural network (machine learning).
Real-time data streaming support.

Achieved Benefits
Precise real-time monitoring of thousands of patients EKG.
Timely notifications on emergency cardiac conditions.
Tracing individual treatment plans.
Follow-up for physicians, family members and patients.
Open-source solutions to cut down expenses.
Technologies
Java  ·  Kafka  ·  Spark
Ignite  ·  Hive  ·  QlickView
Auriga Opens New Engineering Center in Russia
Auriga, an expert software R&D and IT outsourcing services provider, continues to strengthen its presence in Russia. In spring 2018, the company opened a new
Auriga Launches New Website
Auriga is pleased to announce the release of our freshly redesigned corporate website! A completely new design, a clear presentation of the company's expertise, an...