Scope
A US-based semiconductor company contracted with Auriga to provide support for the entire application stack from bootloader and Linux to JVM and Hadoop - for their new multicore ARMv8 CPU family.

Projects Highlights
Board bring-up, UEFI and bootloader.
Linux BSP and drivers, including high-performance networking.
Support for RedHat, Ubuntu, and CentOS.
M2M algorithms and toolchain (LLVM) developed.
Cloud computing services.
Hypervisors.
BigData and conventional data storage frameworks performance optimization.

Achieved Benefits
Porting, optimizing, maintaining multiple development platforms, frameworks and tools from low-level firmware to business apps optimization.
Agile approach used to respond quickly to requests from end-user community.
The entire team of senior-level experienced developers established in just two months.
Technologies
Linux ·  BSP  ·  drivers ·  UEFI
U-boot ·  compilers ·  LLVM ·  KVM
QEMU ·  JVM ·  MySQL ·  Hadoop
OpenStack ·  C/C++ ·  Java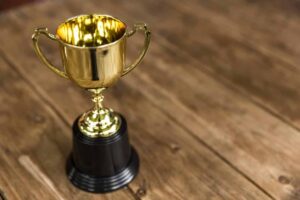 Auriga Recognized Again in Global Outsourcing 100® Ranking
Auriga, a US-based expert software R&D and IT outsourcing services provider, has made the 2018 Global Outsourcing 100® list of the International Association of Outsourcing
Auriga Unveils Embedded Software Testing Trends
Embedded software is everywhere – from ordinary home appliances like dishwashers and microwave ovens to sophisticated medical devices, automotive engines, and flight control guidance systems....