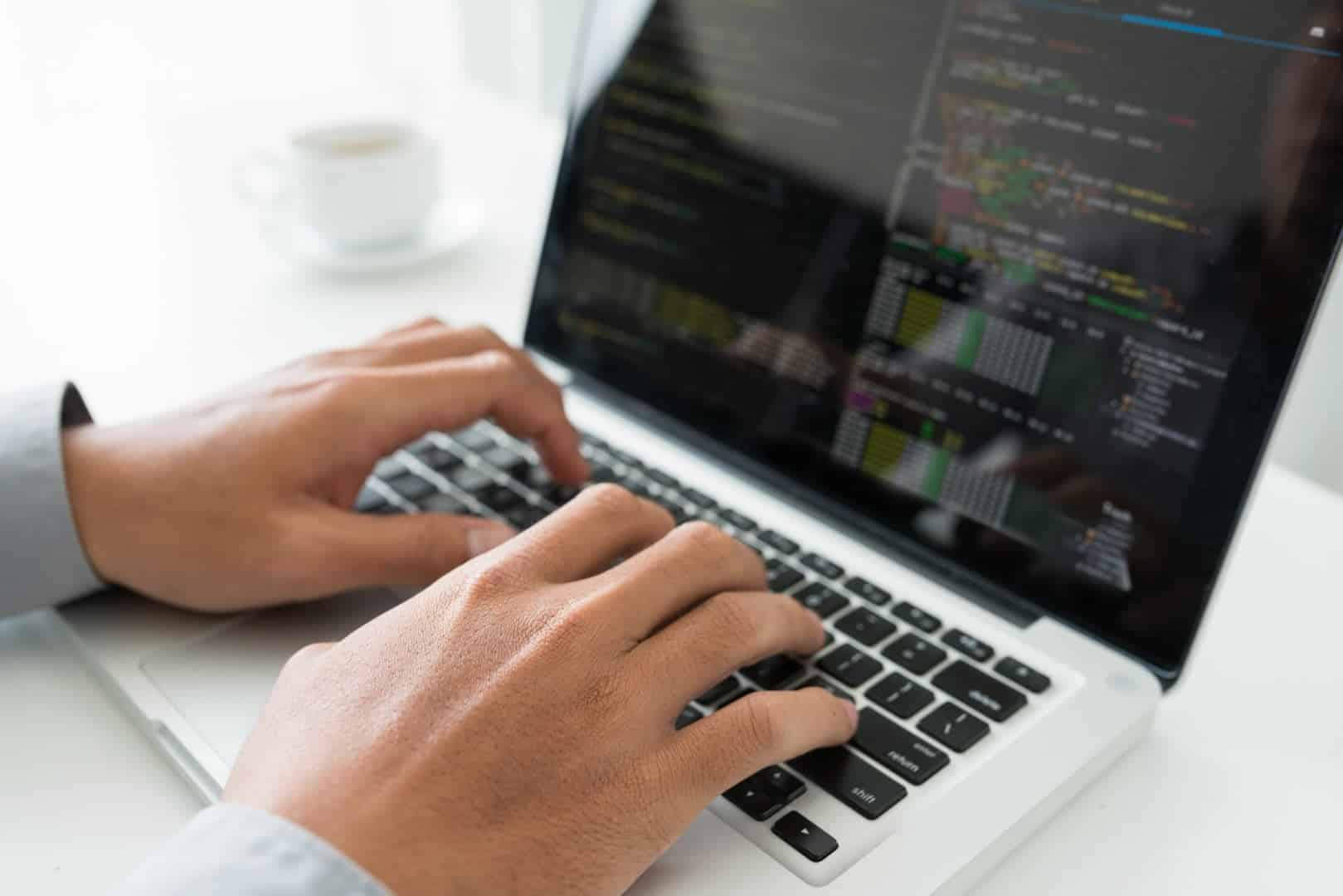 CASE STUDY
Virtual Hardware Emulating Platform

Scope
Worldwide silicon vendor tasked our team to develop numerous device models for Simics hardware simulation platform and provide the customer with level 2/3 Support without real HW prototype.

Projects Highlights
Enabling various software stacks on Simics virtual platforms.
Developing standalone peripheral devices' models for target system simulation.
Developing debug and other tools for Simics.
Custom system-level events support (i.e. event callback routines, memory access, pre-defined routines for system-level components and drivers).

Achieved Benefits
Development and testing before a real HW prototype is ready.
Fast custom builds of the needed platform models from various components (CPU, memory, etc.).
Code reverse execution to simplify software debugging significantly.
Technologies
C (DML)  ·  Eclipse  ·  gdb  ·  gcc
Python  ·  Simics scripts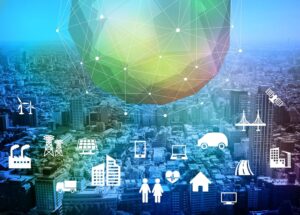 MWC Americas 2019: The Era of Intelligent Connectivity
Mobile World Congress Americas, a large technology conference, was held in Los Angeles, CA in October 2019. Nearly 22,000 attendees from more than 100 countries gathered
Auriga Attends Intel Experience Day 2019
Intel Experience Day 2019, organized by Intel, one of the major innovative hardware and technology corporations worldwide, took place in Moscow at the end of...