Scope
A multinational pharmaceutical company hired Auriga to develop an automated system providing support for marketing activities to be implemented in branches and offices worldwide.

Projects Highlights
Modular structure logically separating functionality.
Integration with external Customer's data sources – DMS, accounting system, etc.
Easily extendable and safe server architecture.
Extended functionality for marketing research and analysis.
Dashboards, reports, graphs, visualization.
Iterative approach and short release cycles.

Achieved Benefits
Entire workflow automation for the strategic planning, assigning budget, approving, reporting and analysis.
Providing support to different types of activities: sales deals (state-wide/regional/local), promotions, conferences, events, advertising, clinical/market research.
Technologies
C#  ·  Angular JS  ·  .Net
Entity Framework
Workflow Foundation
RESTFull  ·  Stateless
MS SQL  ·  MySQL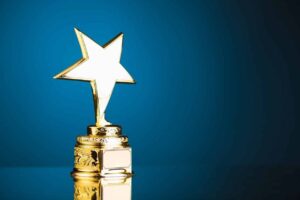 Auriga Named a 2019 Global Leader by Clutch
A new study predicts that 20 billion devices will be connected to the IoT by 2020. At Auriga, we offer a wide range of services, including software
Auriga Attends Intel Experience Day 2019
Intel Experience Day 2019, organized by Intel, one of the major innovative hardware and technology corporations worldwide, took place in Moscow at the end of...
Auriga Presents at Digitalization 2019 Forum
The second Digitalization Forum took place at Lomonosov Moscow State University, Moscow, Russia, at the end of October. The forum gathered together Russian and international...