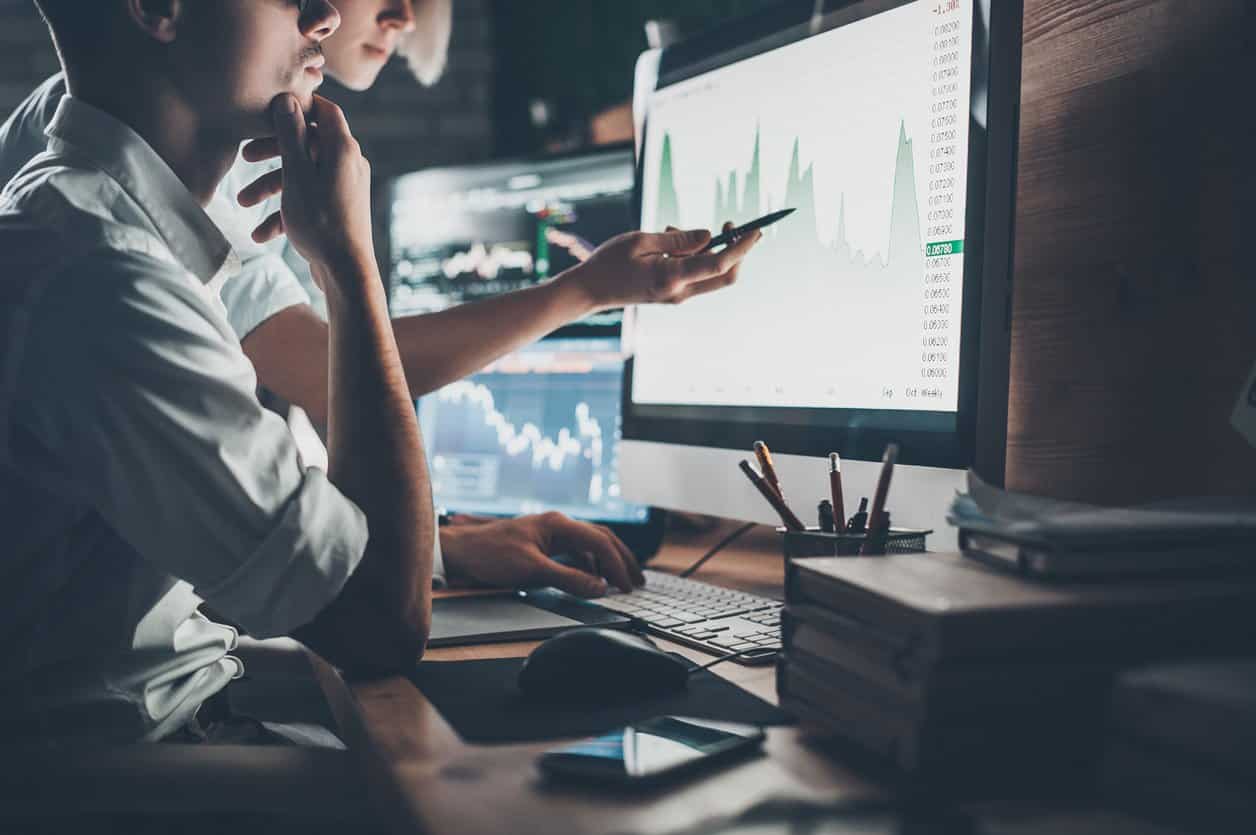 CASE STUDY
Data Collection and Reporting System

Scope
NA-based provider of managed solutions for telecommunications and digital media carriers tasked Auriga with the development of a transactional data collection and reporting system for its ringback tone system.

Projects Highlights
ETL transformation: data collection and de-normalization to accelerate reporting performance.
Data preparation layer implementation for further data analysis.
Automated financial and analytical reports generation.
Report export in XML, JSON and other formats.
Dashboards visualization.
Data aggregation based on label and DRM content.

Achieved Benefits
Enhanced reporting functionality – scheduled generation, on-demand data exports or ad-hoc spreadsheets analytics based on customizable KPI sets (70+ report types available in various formats).
Large volume of transactional data (1 mln. transactions monthly).
Technologies
Java  ·  Pentaho  ·  Jboss Drools
JasperReports  ·  MyBatis  ·  JEXL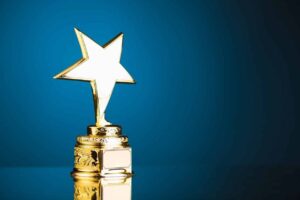 Auriga Named a 2019 Global Leader by Clutch
A new study predicts that 20 billion devices will be connected to the IoT by 2020. At Auriga, we offer a wide range of services, including software
Auriga Attends Intel Experience Day 2019
Intel Experience Day 2019, organized by Intel, one of the major innovative hardware and technology corporations worldwide, took place in Moscow at the end of...
Auriga Presents at Digitalization 2019 Forum
The second Digitalization Forum took place at Lomonosov Moscow State University, Moscow, Russia, at the end of October. The forum gathered together Russian and international...