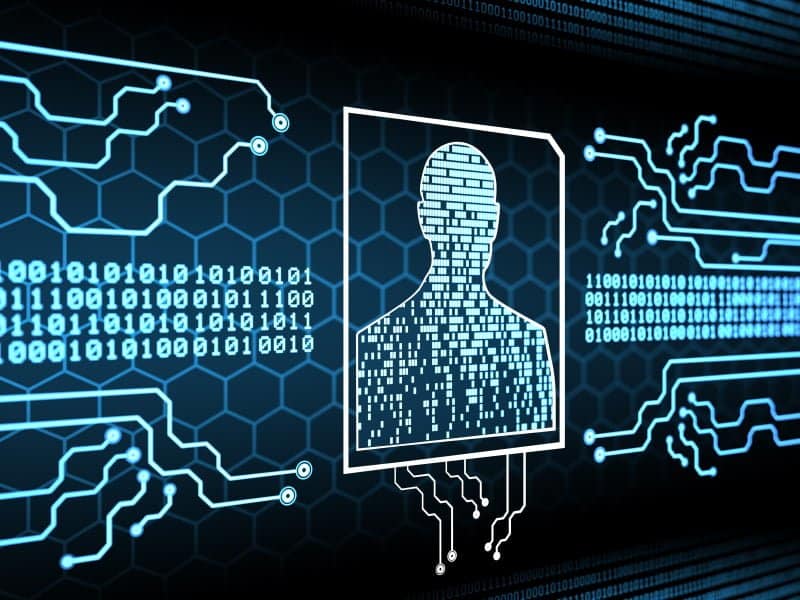 CASE STUDY
Enterprise Information Protection Product

Scope
US-based data-loss prevention software company contracted Auriga to provide porting and re-engineering services for its Windows-based flagship solution to new platforms to increase market share and gain industry leadership.

Projects Highlights
Full life-cycle re-engineering and porting to Linux OS.
Linux kernel development.
30+ Linux distributives.
Multiple releases and end-user support.
Mac OS X core development and reverse engineering (insufficient documentation).
Responsibility for the most critical core enhancements: cloud integration, automatic intellectual sensitive content data detection, Advanced Threat Protection mechanism, IPaaS manager service suite.
Manual and automated testing.

Achieved Benefits
8 mln installations, 500+ end customers, 7 out of 10 largest brands in the world as clients.
Gartner featured our Customer among four leaders of the global data loss prevention market.
Initial engagement turned into 12 years successful relationship.
Highly positive feedback, the Customer adopted some of established processes and practices.
Technologies
C/C++  ·  Linux  ·  MacOS
System-level  ·  xml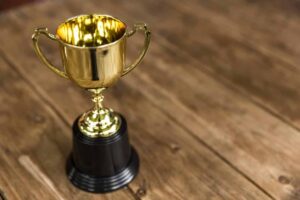 Auriga Recognized Again in Global Outsourcing 100® Ranking
Auriga, a US-based expert software R&D and IT outsourcing services provider, has made the 2018 Global Outsourcing 100® list of the International Association of Outsourcing
Auriga Unveils Embedded Software Testing Trends
Embedded software is everywhere – from ordinary home appliances like dishwashers and microwave ovens to sophisticated medical devices, automotive engines, and flight control guidance systems....